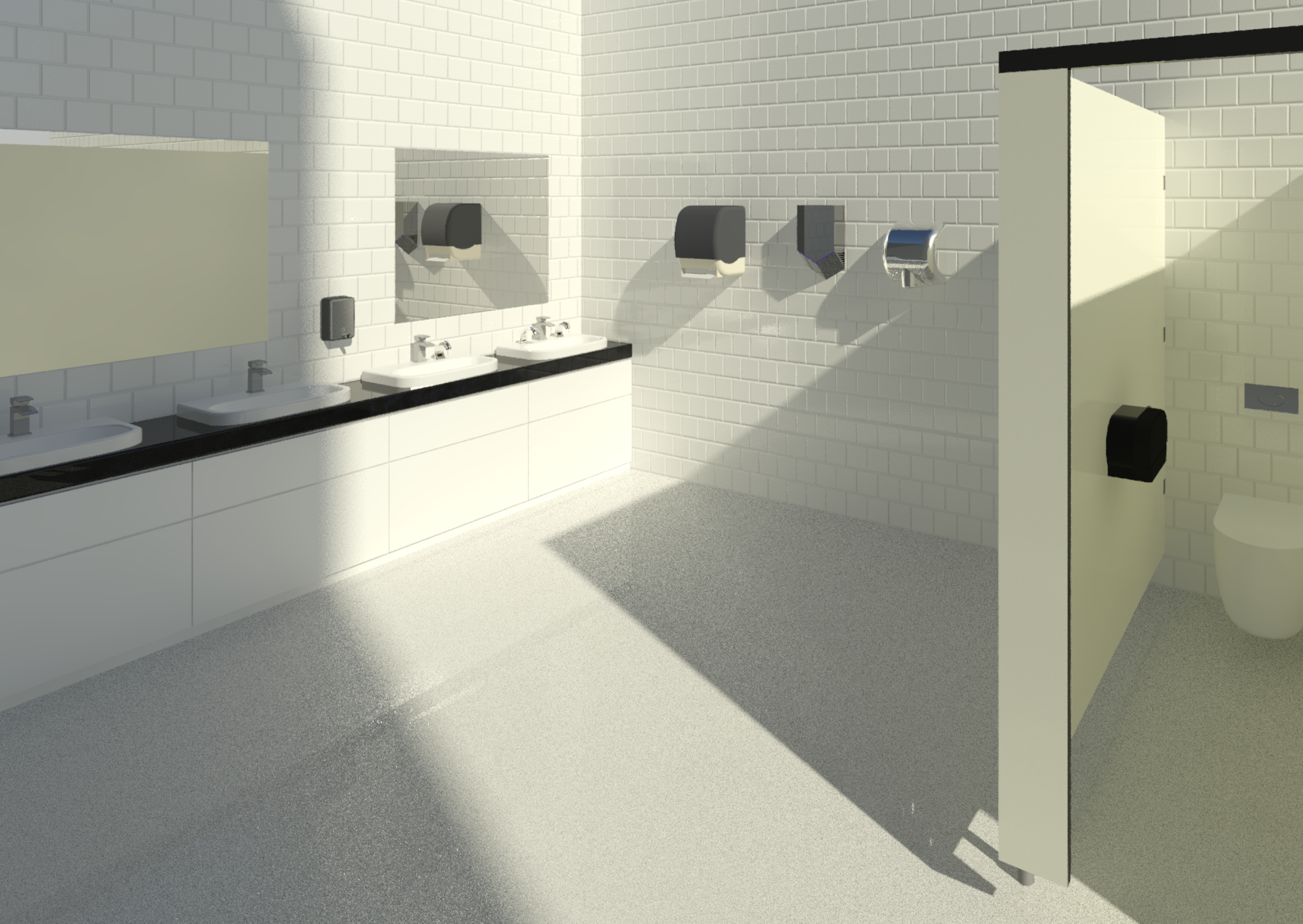 Public Bathroom Accessories (Imperial)
This free collection of manufacturer-specific Revit content offers a range of hand dryers and manual and automatic dispensers for public bathroom facilities.
When designing public bathroom facilities, enabling good hygiene should be a top priority. Choosing the right equipment is a key factor and will make a big impact on how people use and maintain the facilities.
Focusing on imperial bathroom accessories, this free collection of Revit content offers a range of hand dryers and manual and automatic dispensers.
Soap dispensers
There are three wall-mounted soap dispensers from manufacturers Bradley and Bobrick. Each has one built-in type featuring a brushed stainless steel material. Both Bradley models are manual and the Bobrick dispenser is automatic.

Foam and lotion dispensers
The collection also includes two surface-mounted lotion and foam dispensers from Rubbermaid. They both feature touchless motion sensors and come in chrome and plastic finishes.



Toilet paper dispensers
Also included are two wall-mounted toilet paper dispensers from Palmer Fixture. There is a two-roll vertical model with a stainless steel type, as well as a mini twin model featuring two built-in types for black or white materials.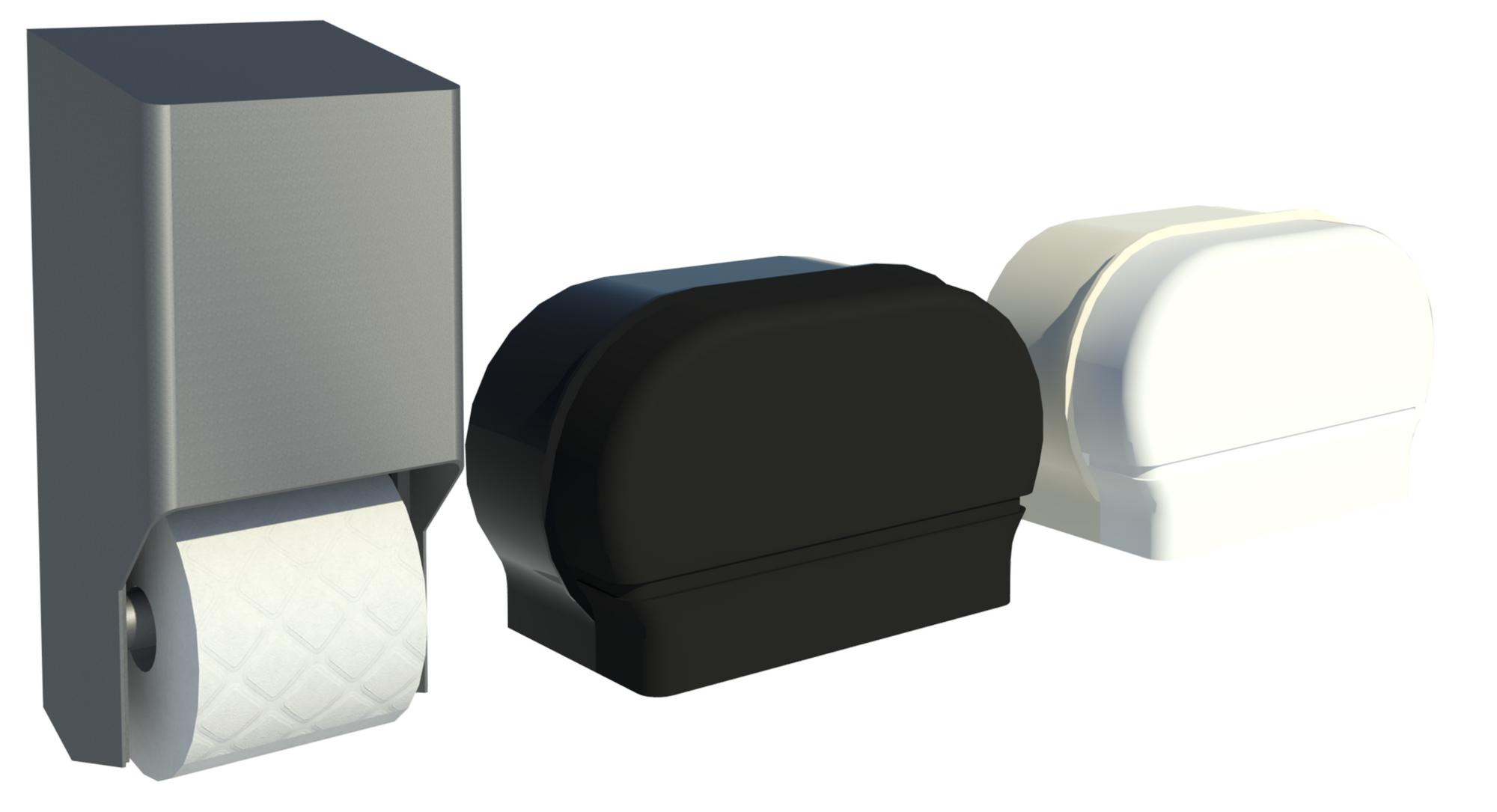 Paper towel dispensers
Also from Palmer Fixture is an automatic paper towel dispenser that comes complete with three built-in types for different finishes. The collection also includes a manual version from Alpine Industries.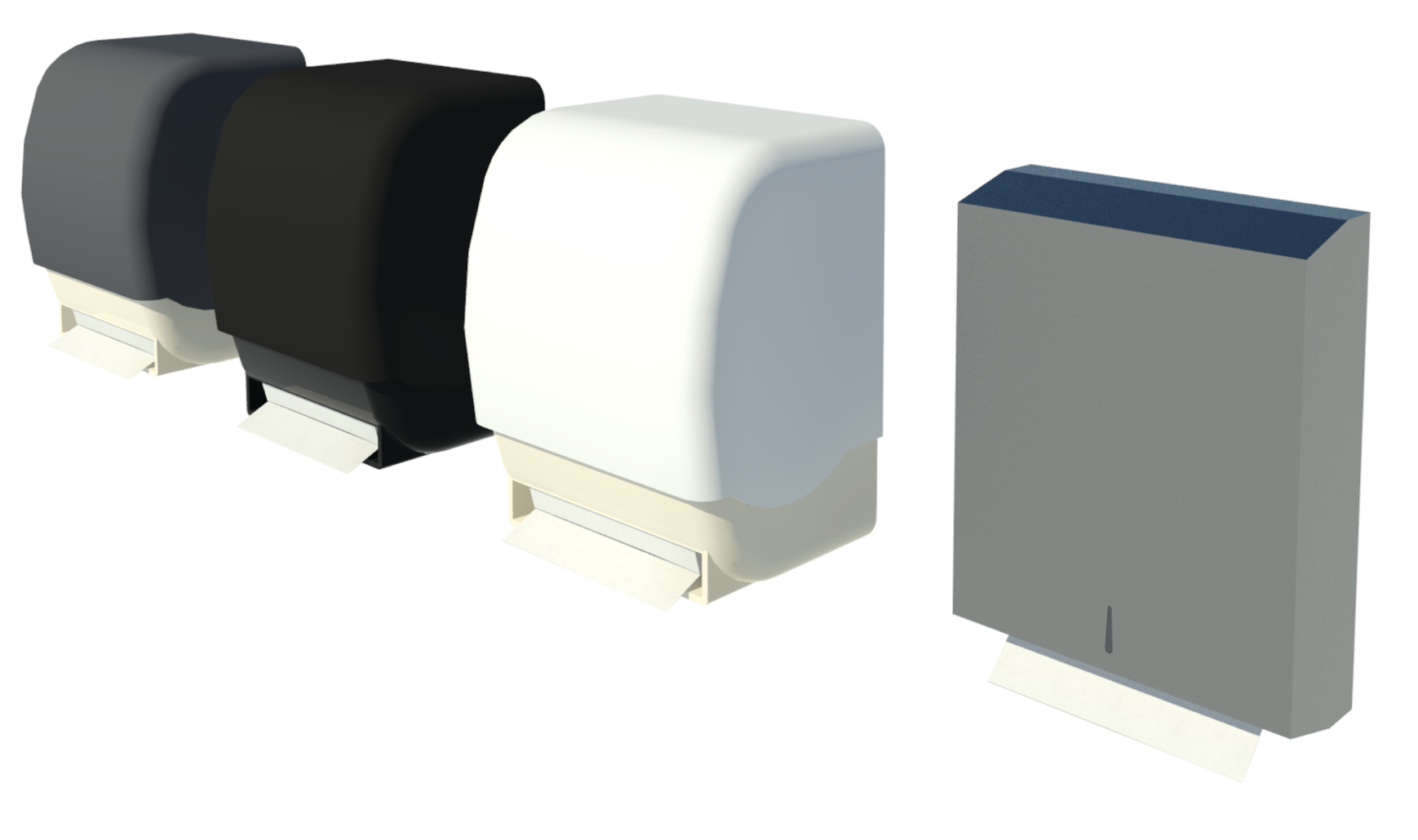 Hand dryers
Last but not least, the collection also includes hand dryers from Dyson and Excel.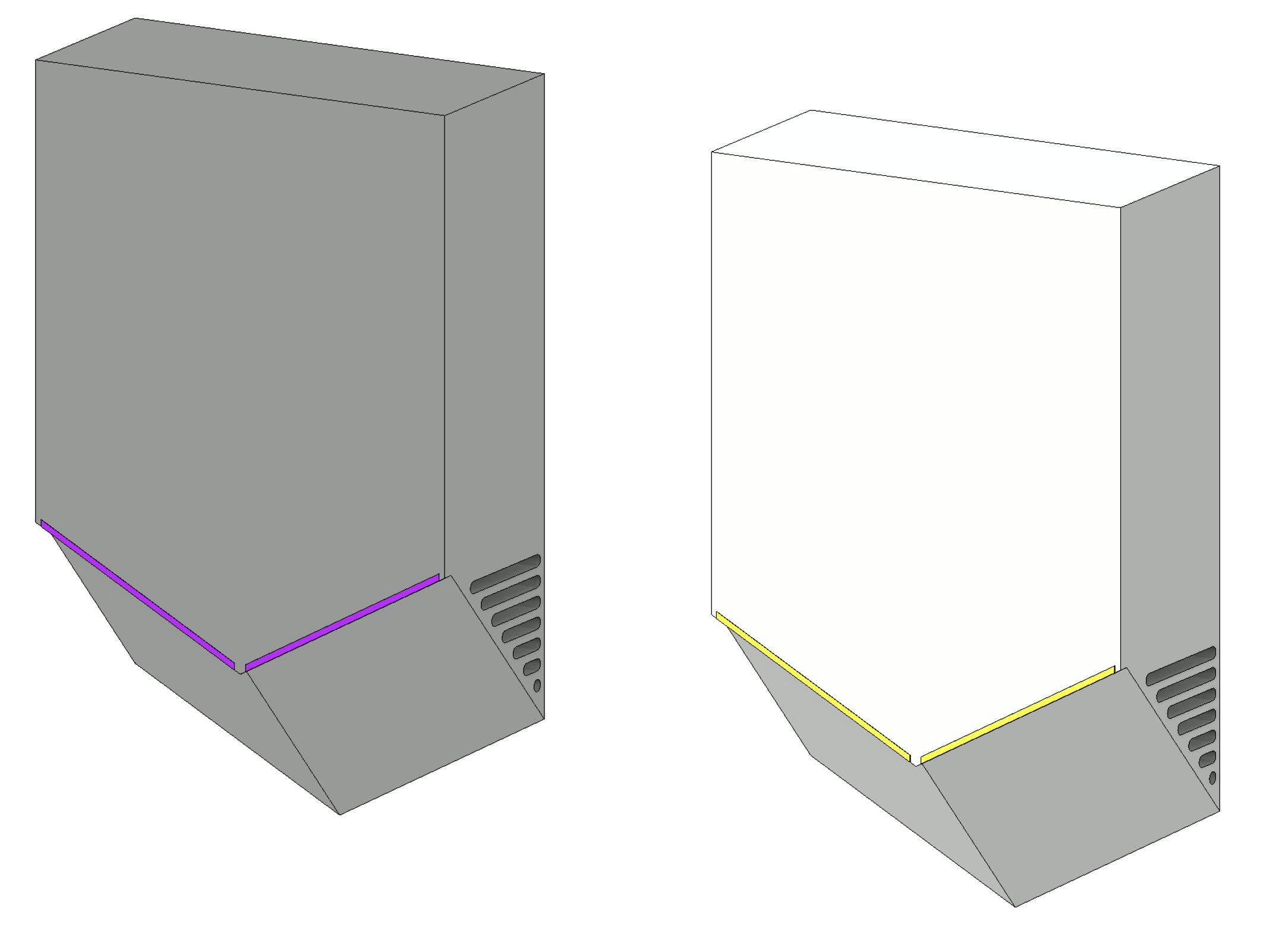 The Dyson Airblade V comes with eight types driven by a type catalog, defined by four voltages and two different materials.

Excel's Xlerator model has 15 types, also driven by a type catalog, allowing for three different voltages and five material variations.
Specifications
All of the models have three levels of detail and 2D geometry for plans and elevations. Where relevant, they also include system connectors.





Get the collection
Click here to view and download the full collection.
Collection content list
Automatic foam dispenser from Rubbermaid.
Automatic lotion dispenser from Rubbermaid.
Hand dryer from Dyson.
Hand dryer from Excel.
Automatic paper towel dispenser from Palmer Fixture.
Manual paper towel dispenser from Alpine Industries.
Soap dispenser from Bobrick.
Two soap dispensers from Bradley.
Two toilet paper dispensers from Palmer Fixture.
Need content?
If your company is looking for quality Revit content at an affordable price, give us a shout at hello@kinship.io. We'll be happy to provide a free, no-obligation quote.