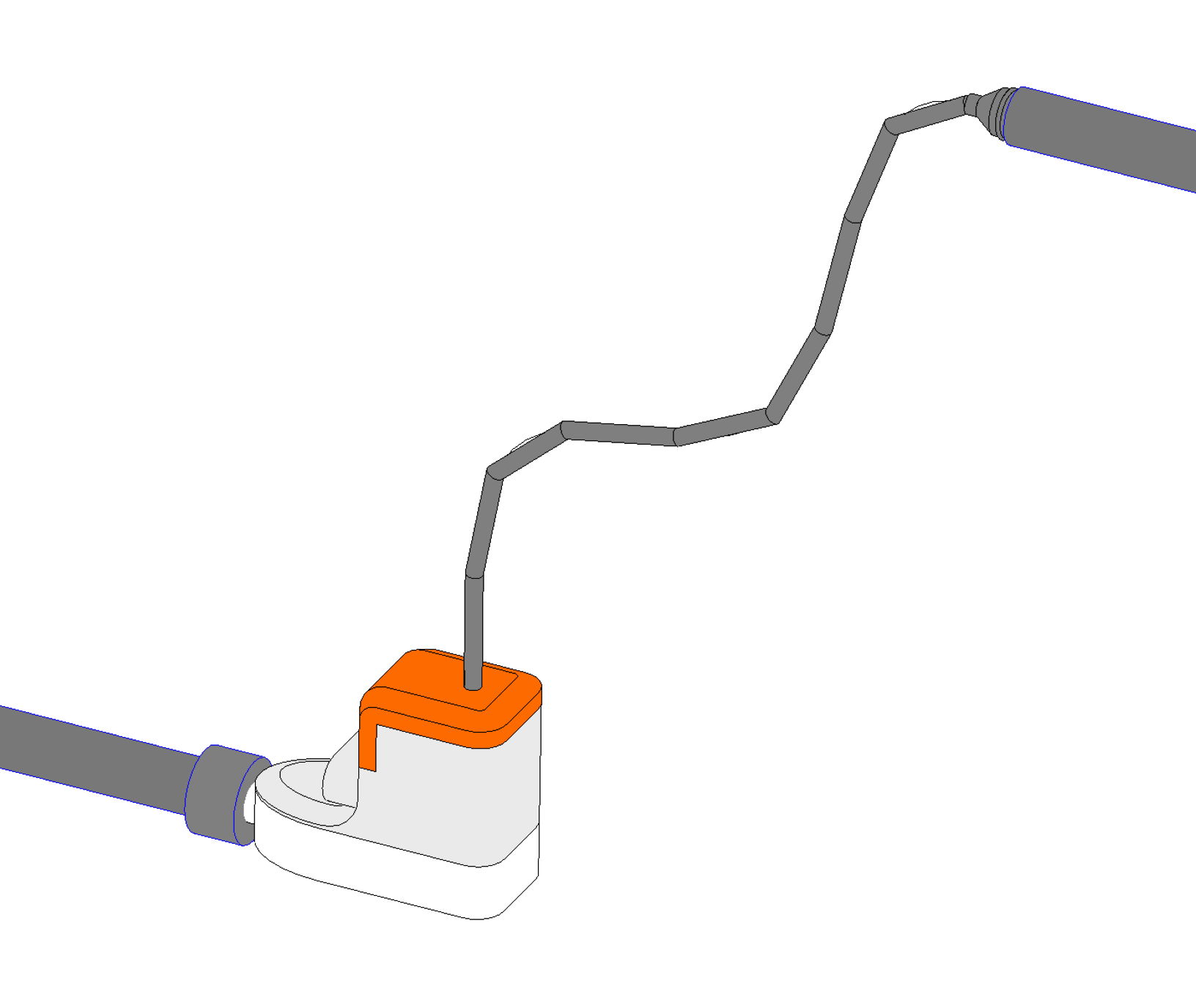 Sauermann Condensate Pump
This free collection of Revit content features the Sauermann Si-10 condensate pump, a product that can save the day when it comes to MEP coordination in Revit.
If you've worked in the world of MEP coordination before, like many of us here at Kinship, then you're well aware of the perennial "battle" that goes on with structural services. A common example would be loading in a new structural model and finding a 600mm deep beam now clashing with your pipework in a 700mm deep ceiling void. Fun times!
When it comes to office floors, a familiar challenge involves the combination of a shallow ceiling void, the depth of structural beams, the location of fan coil units and the fall of the condensate drains. These factors combined can make it impossible to connect into the condensate or SVP stacks.
In the worst case scenario, a condensate pump like the Si-10 from Sauermann might be the only thing that can save the day. When the condensate drain from a fan coil unit falls close to the ceiling, you can use these units to pump it back up to a high level and continue to fall again to the drain stack.
Condensate Pump
We built a Revit family for the Si-10 mini condensate pump from Sauermann to help with solving such MEP coordination challenges. It has been modeled as a pipe accessory with two sanitary connectors for suction and discharge. The pump can be dropped onto the end of a condensate pipe and then, using the flex pipe, can easily connect in plan view to the high level pipe run.
The family has multiple levels of detail, so it can display nicely in fine LOD setting-out drawings as well as in coarse/medium LOD design schematics.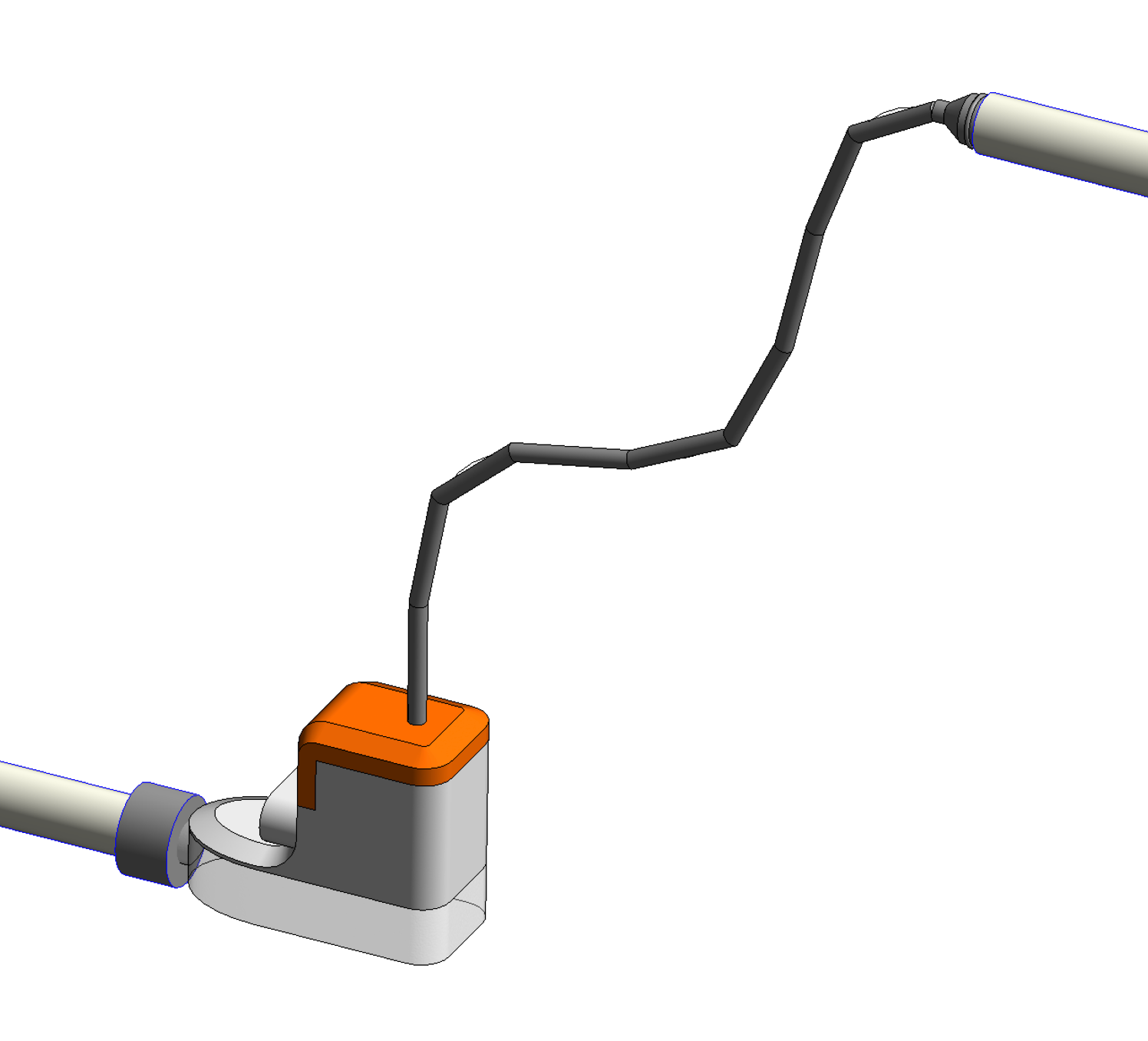 The pump has one type to account for the power and pumping capacity of 20 liters per hour. With a file size of 520 KB, the family could be seen as slightly overweight. However, by including 2D geometry in plan views for various levels of detail, the family actually works smoother and faster for design work.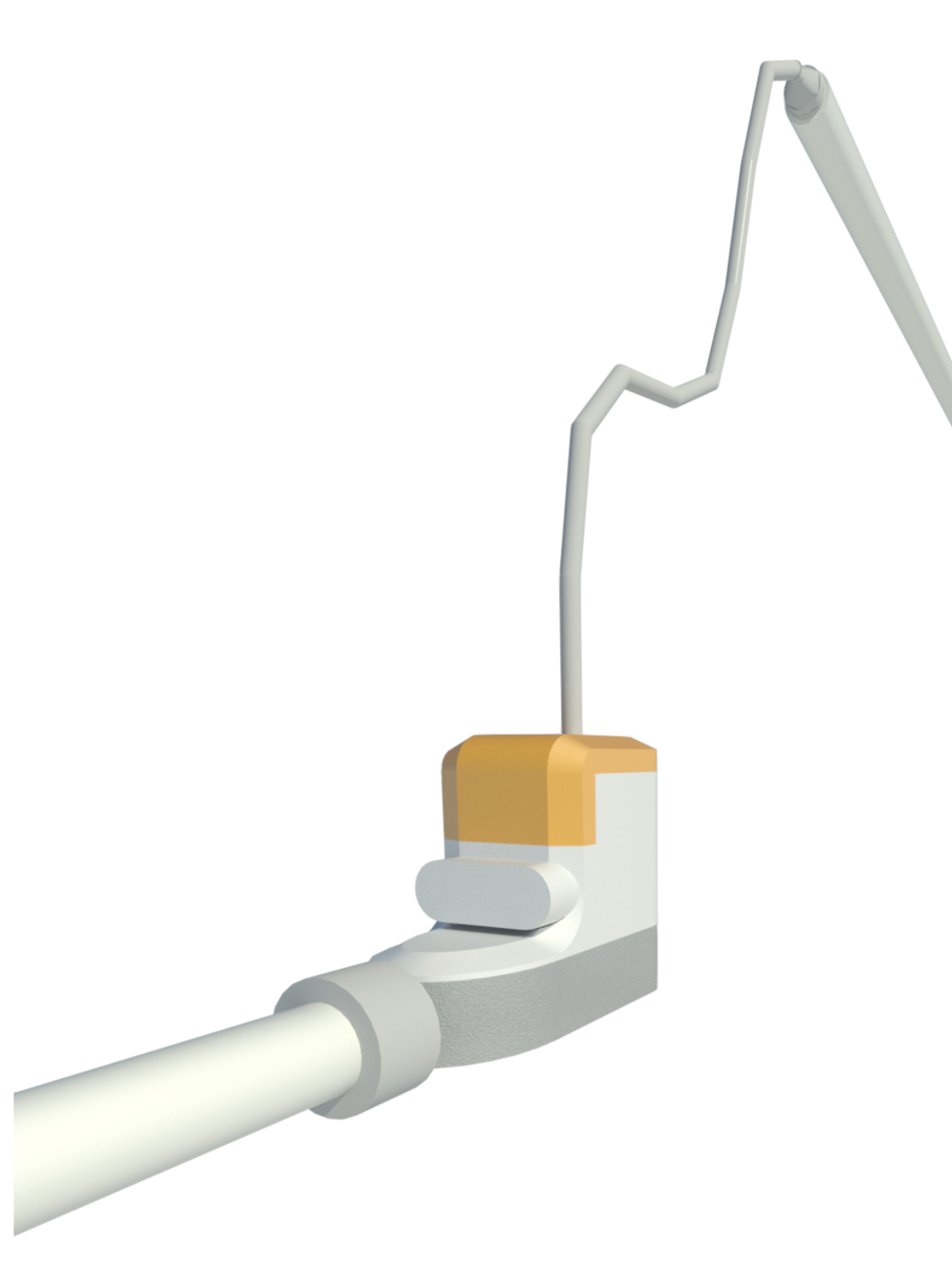 Perspective ray-trace showing condensate pump.
Small products like the Sauermann Si-10 are often overlooked in Revit and rarely have BIM representation, despite how useful they are. Condensate piping systems might not float everyone's boat, but a little piece of kit such as this pump can be a real unsung hero when it comes to MEP coordination in Revit.
Get the Collection
Click here to view and download the pump.
Collection Content List
Si-10 condensate pump from Sauermann.