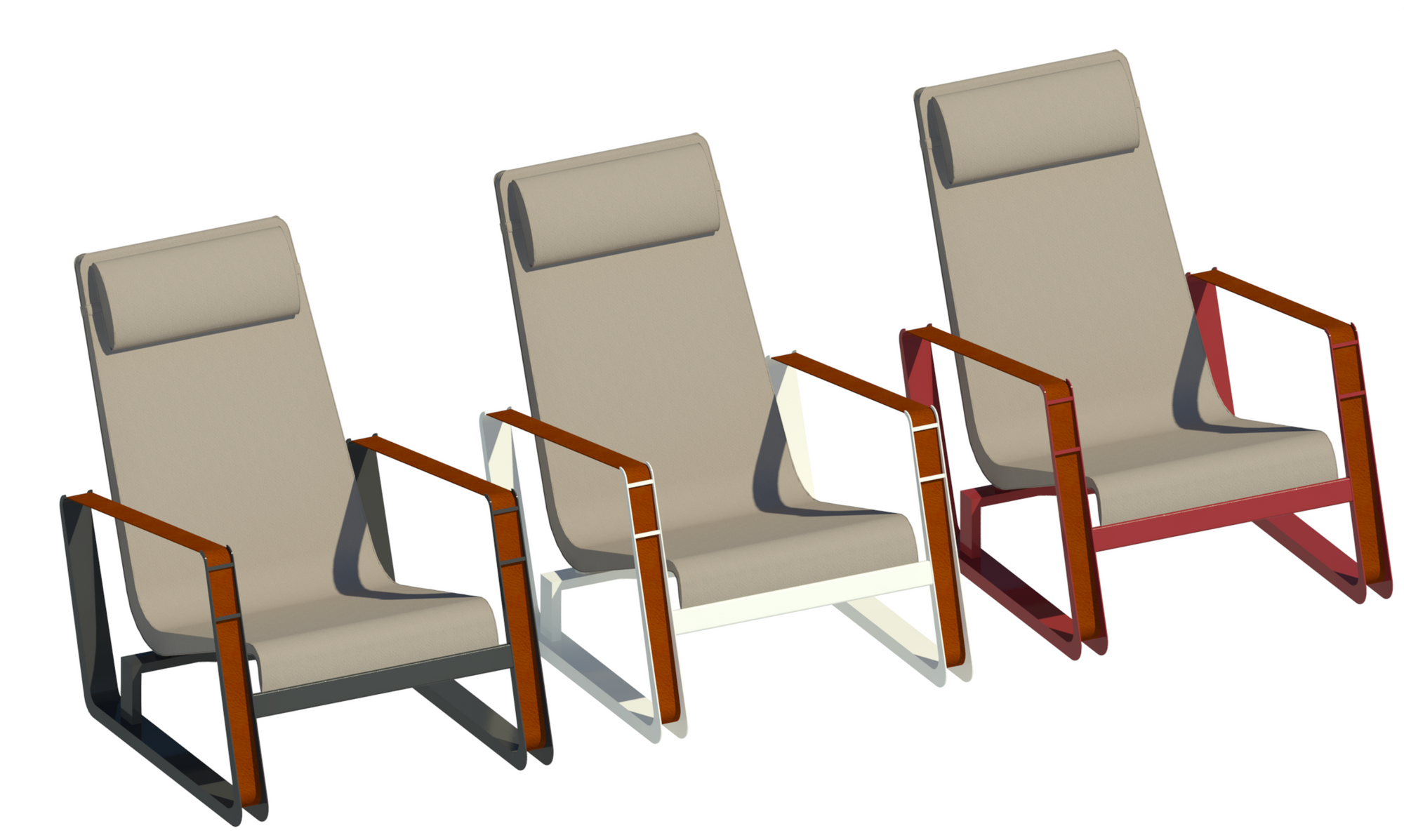 Iconic Seating: Cite Chair
This is the fourth in a series of free collections of iconic chairs, sofas and tables designed by famous architects and interior designers.
The latest collection in our series for iconic seating BIM content showcases the Cite Chair designed by Jean Prouvé.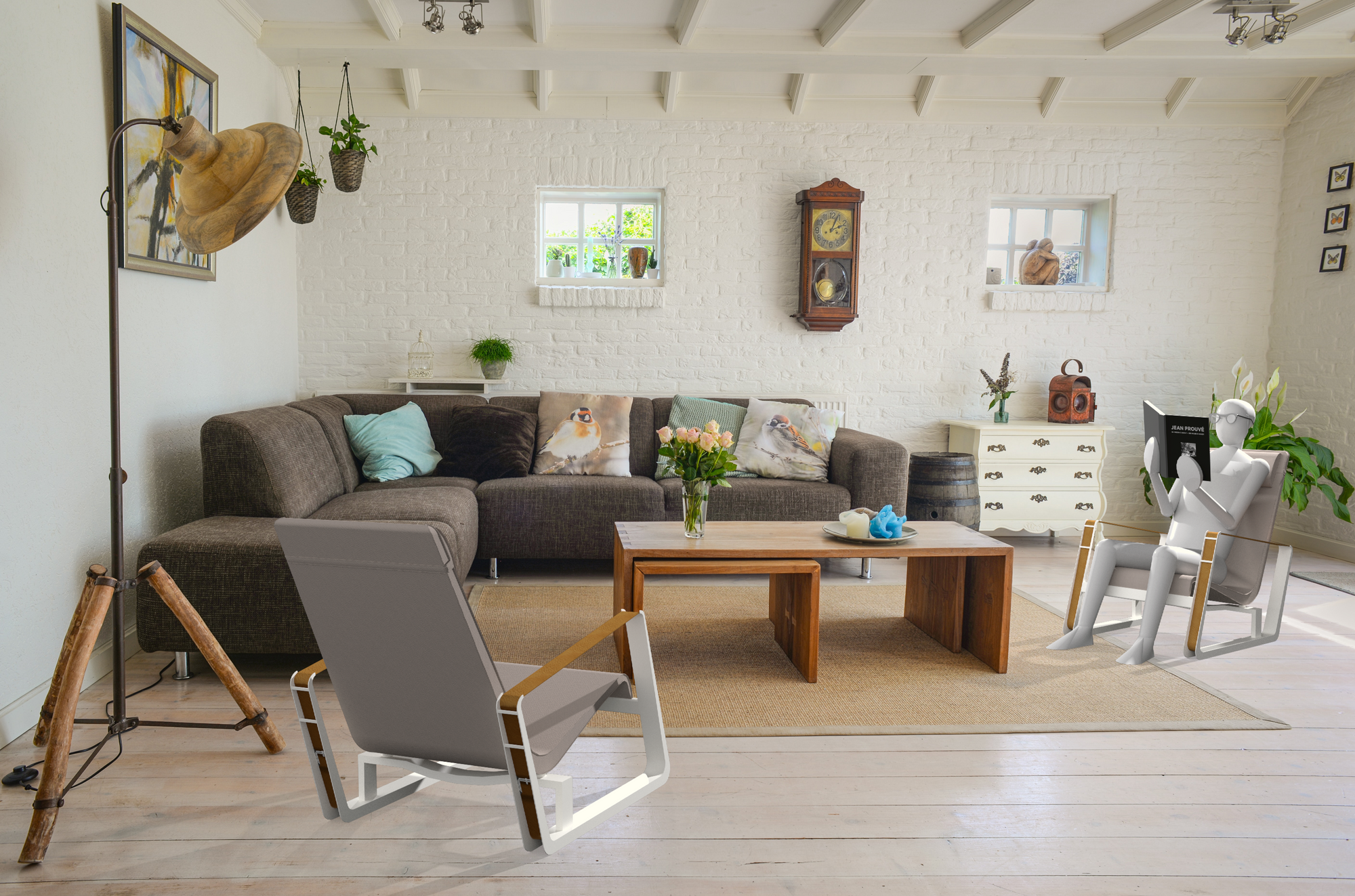 A Little Bit of History
Jean Prouvé was born in Paris in 1901. He studied fine arts at Nancy and started  working under a blacksmith before completing his training as a metal artisan. Opening his first workshop in Nancy in 1924 he was a forerunner for innovative metal work design, ranging from bottle openers to escalators. He started in wrought iron design but in later years favoured sheet metal work. Serving as a consulting engineer on many buildings, Prouvé was also associated with many committees and competition bodies that would ultimately leave a mark on architectural history.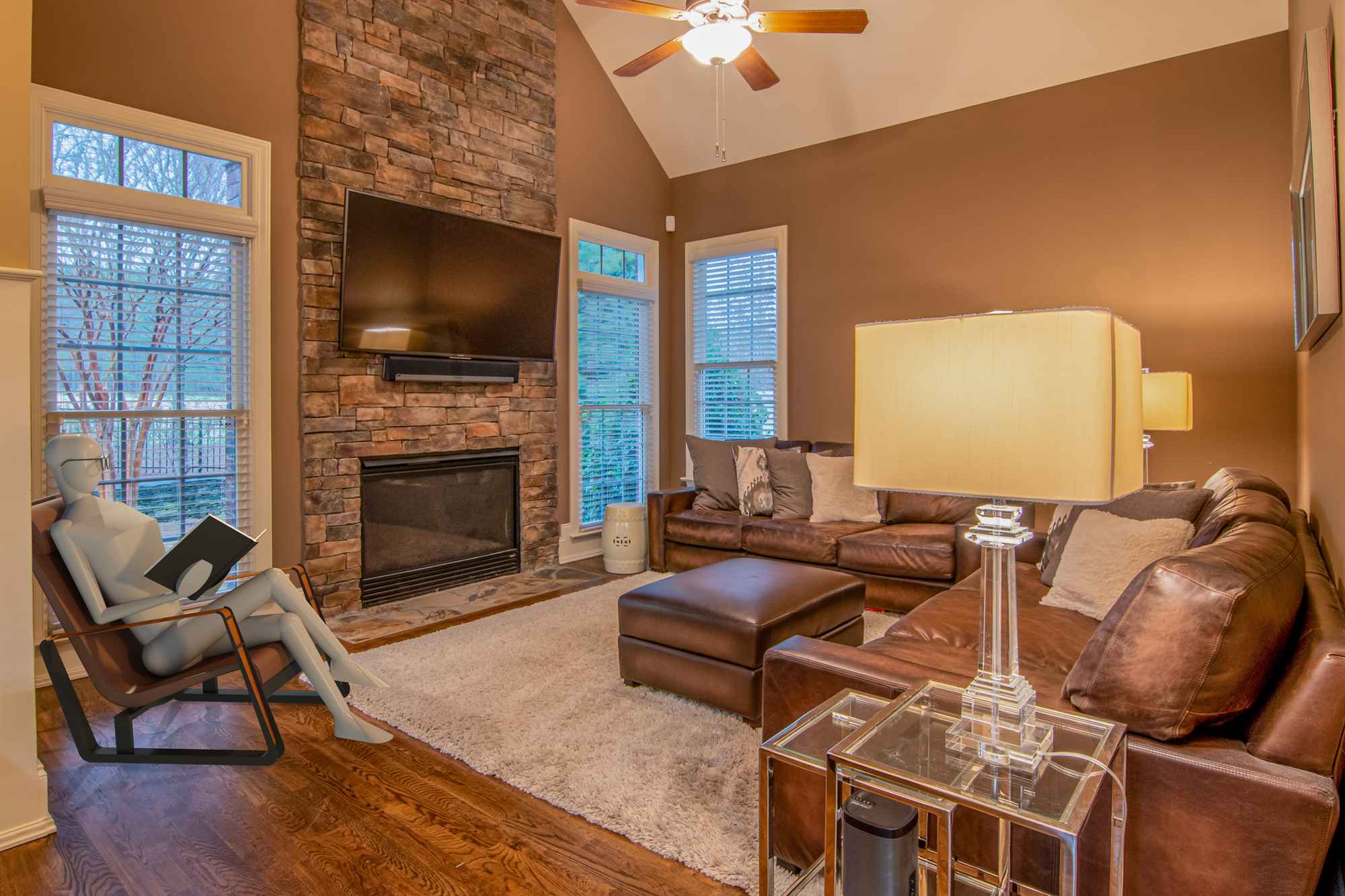 Chair Details
Our Revit family has 12 types defined by four upholstery finishes and three frame materials. Created from native Revit geometry only, the model has three levels of detail to provide appropriate views at different scales. As with all of our seating families, the chair uses 2D geometry in plan view to facilitate a fast workflow when designing room layouts.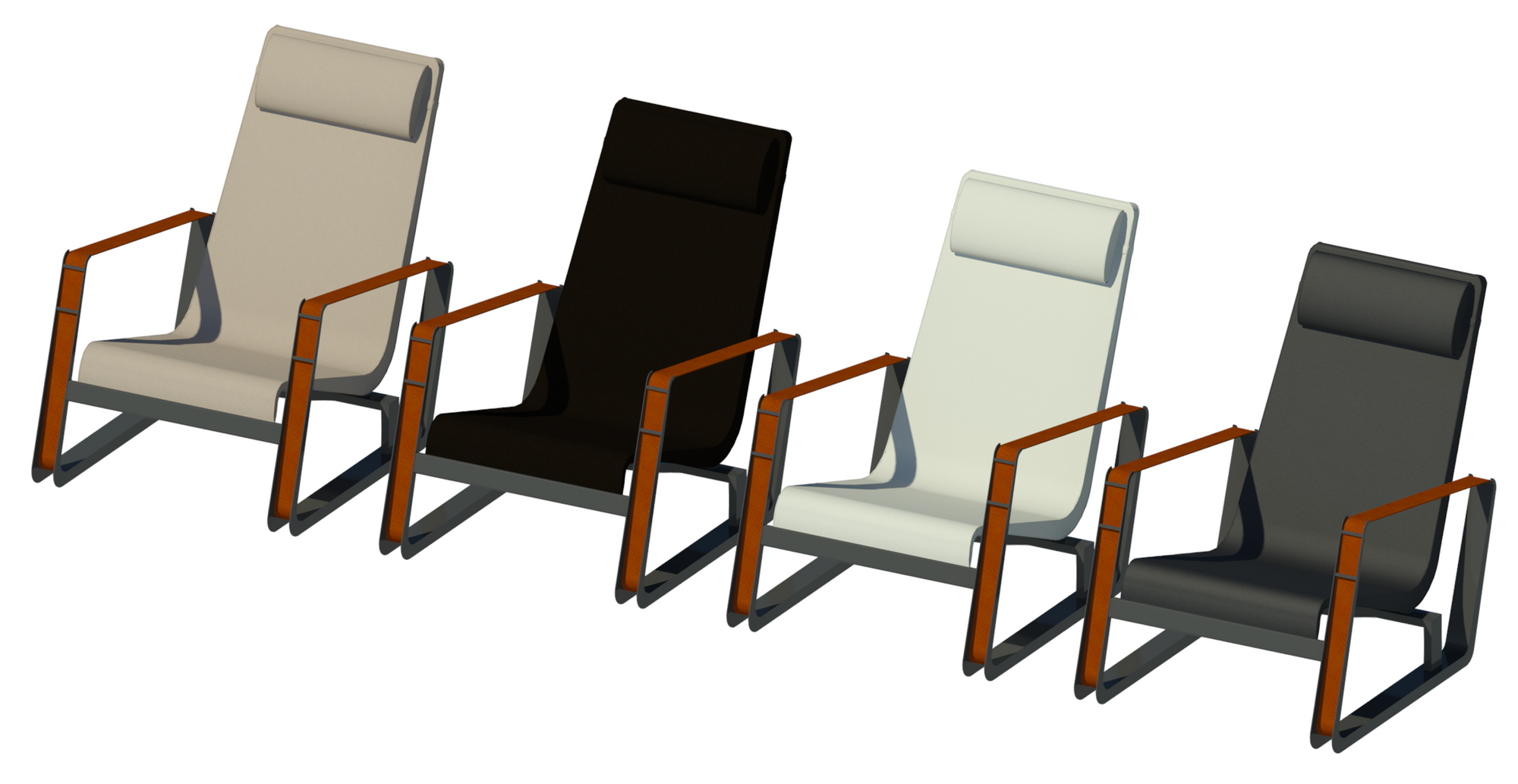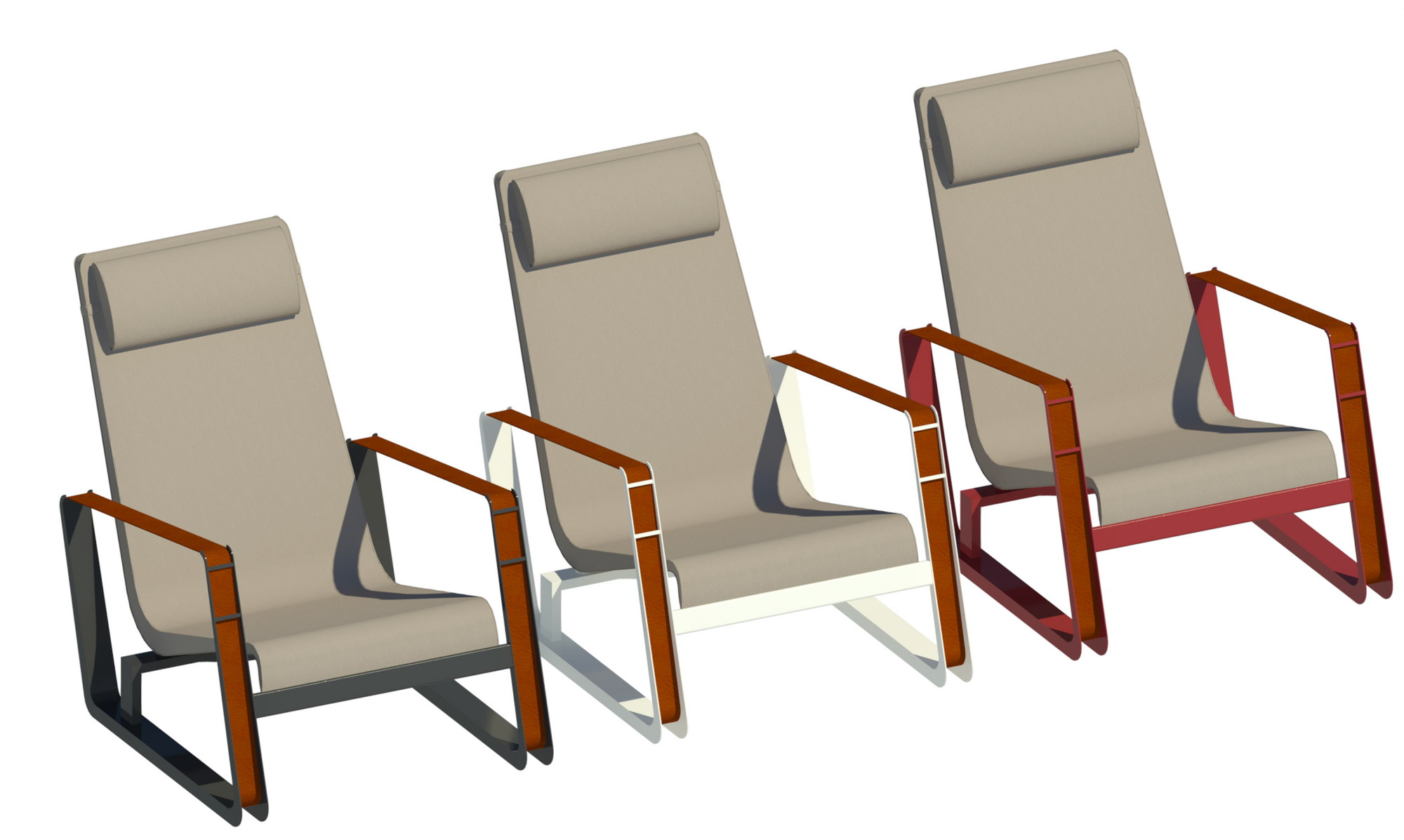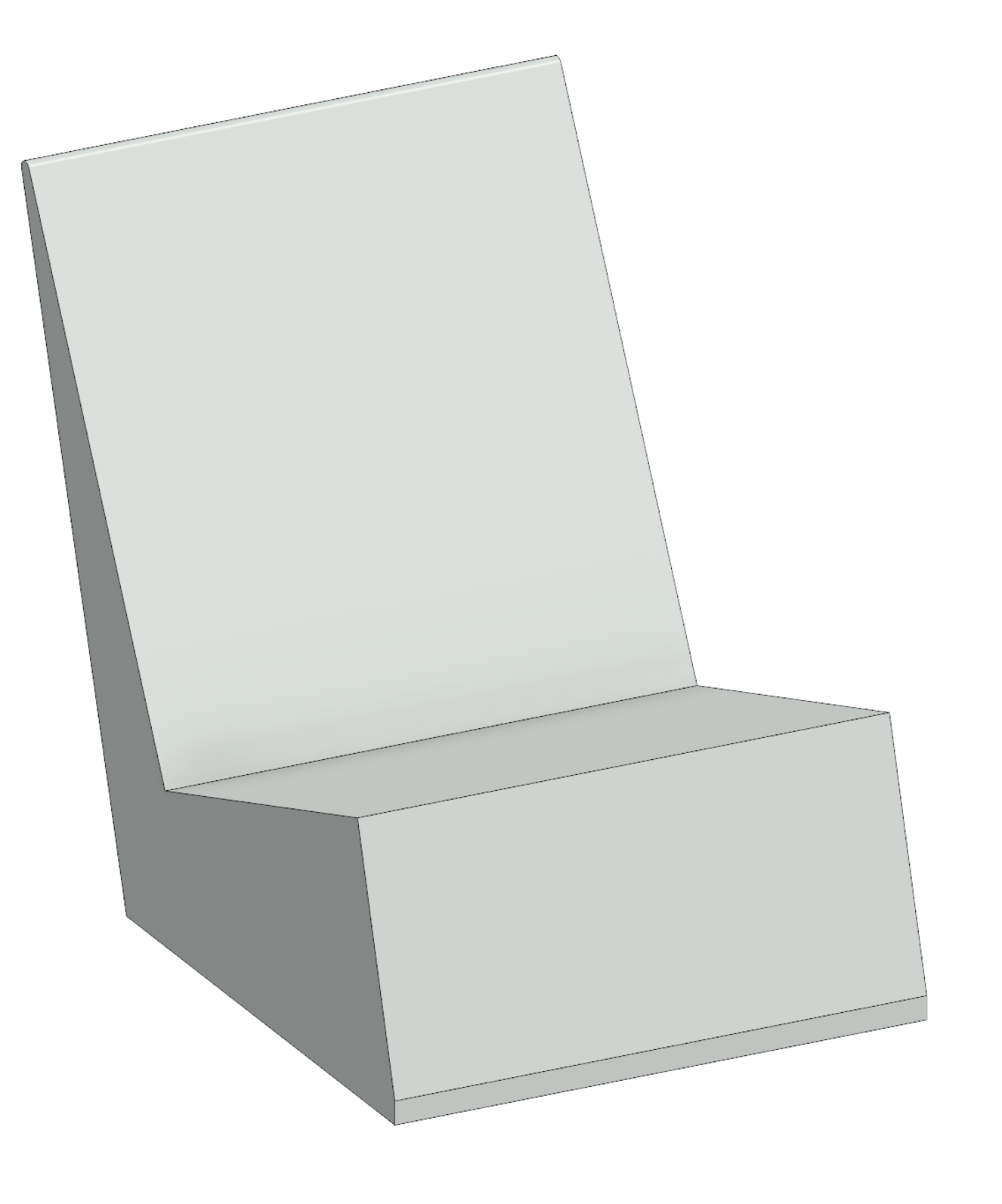 Andy for Context
We've updated Andy, our entourage family, for the Cite chair. Version 5.4 has specific types to be used for this collection to suit the chair height. He is also now reading His House in Nancy by Jean Prouvé.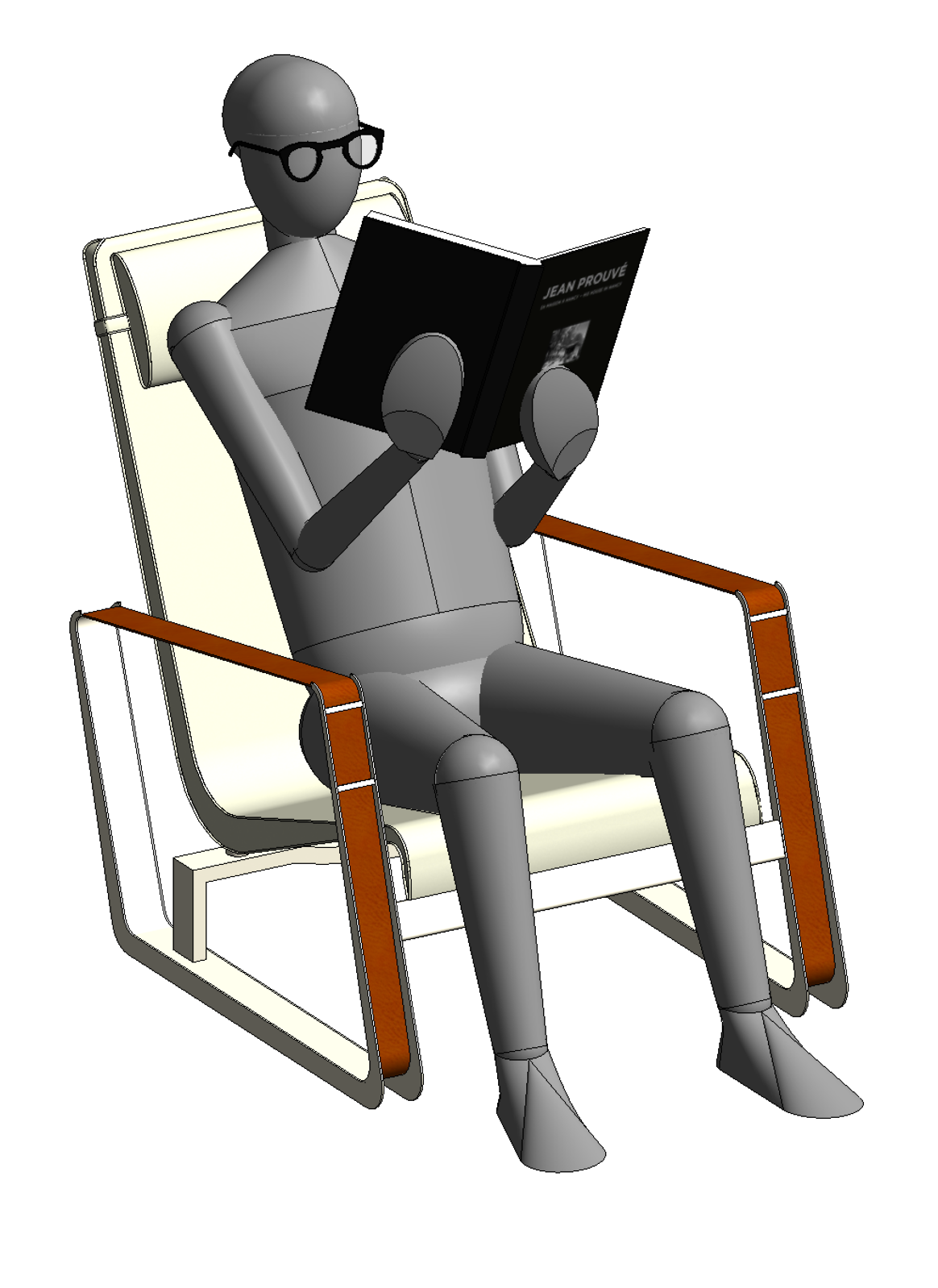 Get the Collection
Click here to view and download the full collection.
Collection Content List
Cite chair designed by Jean Prouvé, manufactured by Vitra.
Andy v5.4 entourage family.
Want More Content?
All of our free Revit collections are part of Kinship Content+,  a service providing companies with on-demand Revit content creation as well as access to a pool of existing Revit families from other customer requests and our own internal development.
If you have any comments, or suggestions for components you wish were in this collection, please let us know at hello@kinship.io.