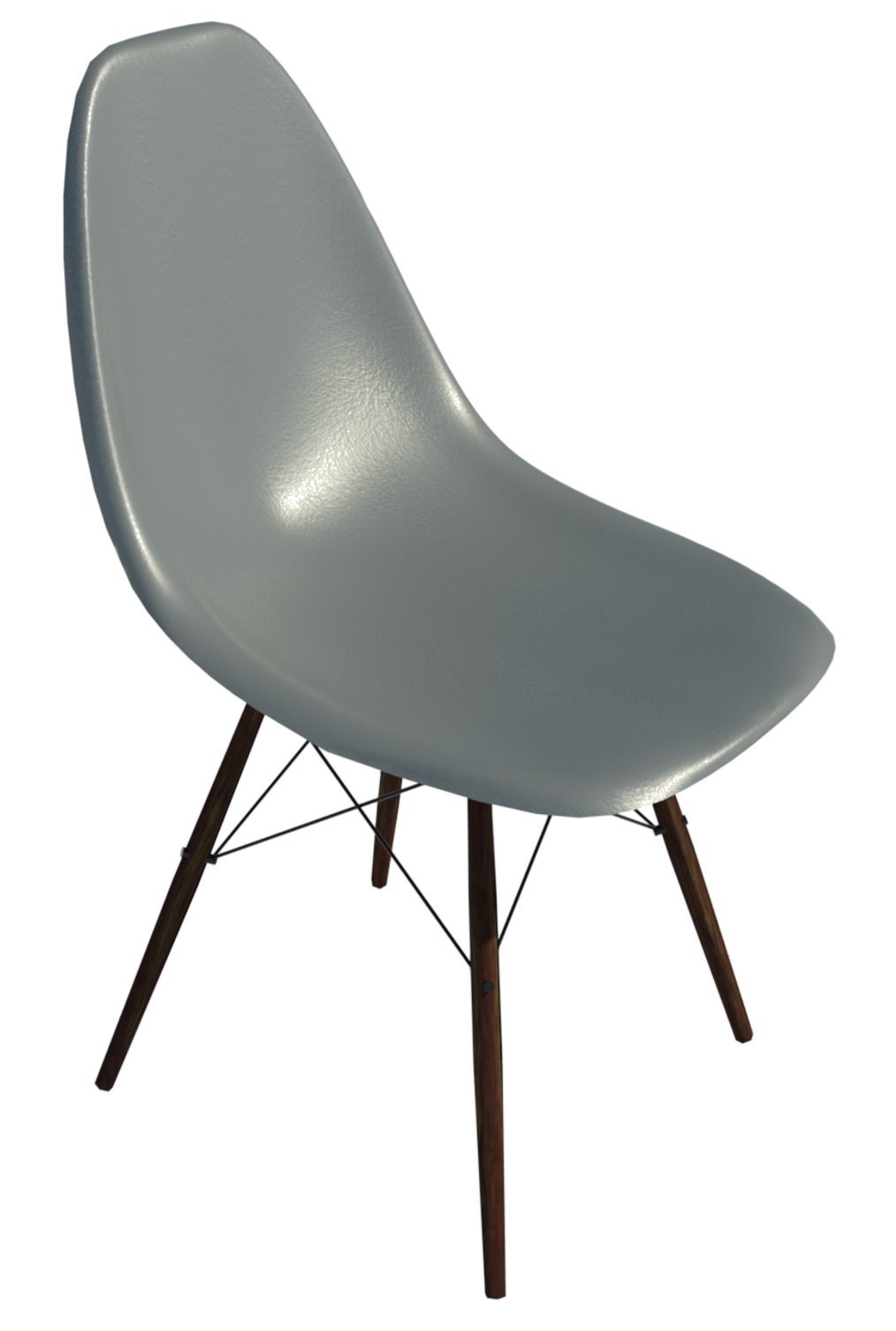 Iconic Seating: Eames Shell Chair
This is the latest in a series of free collections of iconic chairs and sofas designed by famous architects and interior designers.
The latest collection in our series for iconic seating BIM content showcases the Shell Chair designed by Charles and Ray Eames.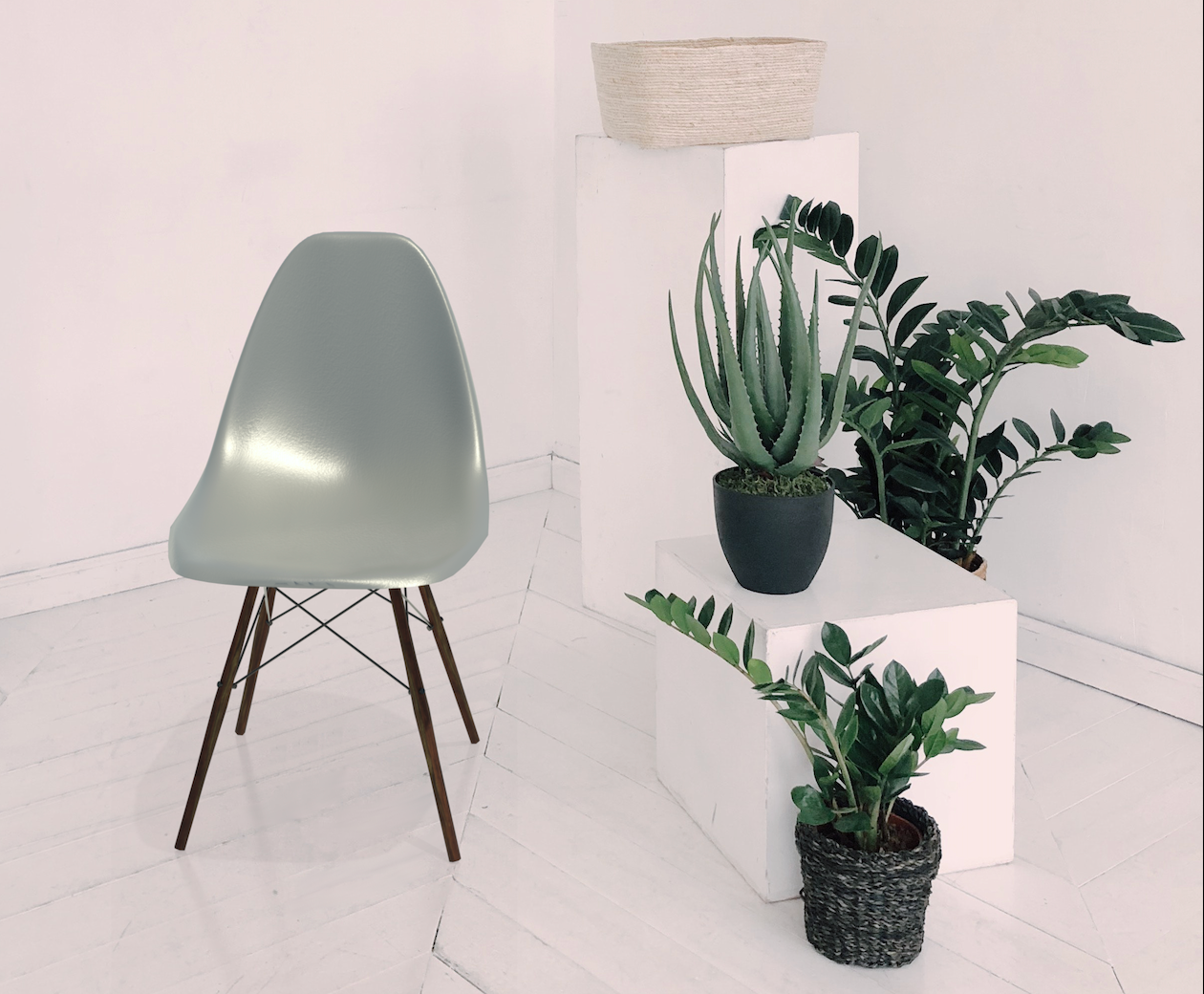 A Little Bit of History
Charles and Ray Eames were an American married couple who worked together as creative partners. Charles originally studied architecture through a scholarship at Washington University. He was a keen advocate of Frank Lloyd Wright and a close friend to Eero Saarinen with whom he occasionally collaborated, such as on the Enetza House (Case Study House #9). Charles met Ray through their shared passion for industrial design.
They opened the Eames Office in Los Angeles in 1943. With a lifespan of over 40 years, the office produced an abundance of innovative designs in architecture, exhibitions, furniture and films. The Eames were not only pioneers in modern design but also in techniques such as single form molded-plywood and the use of fibreglass in furniture.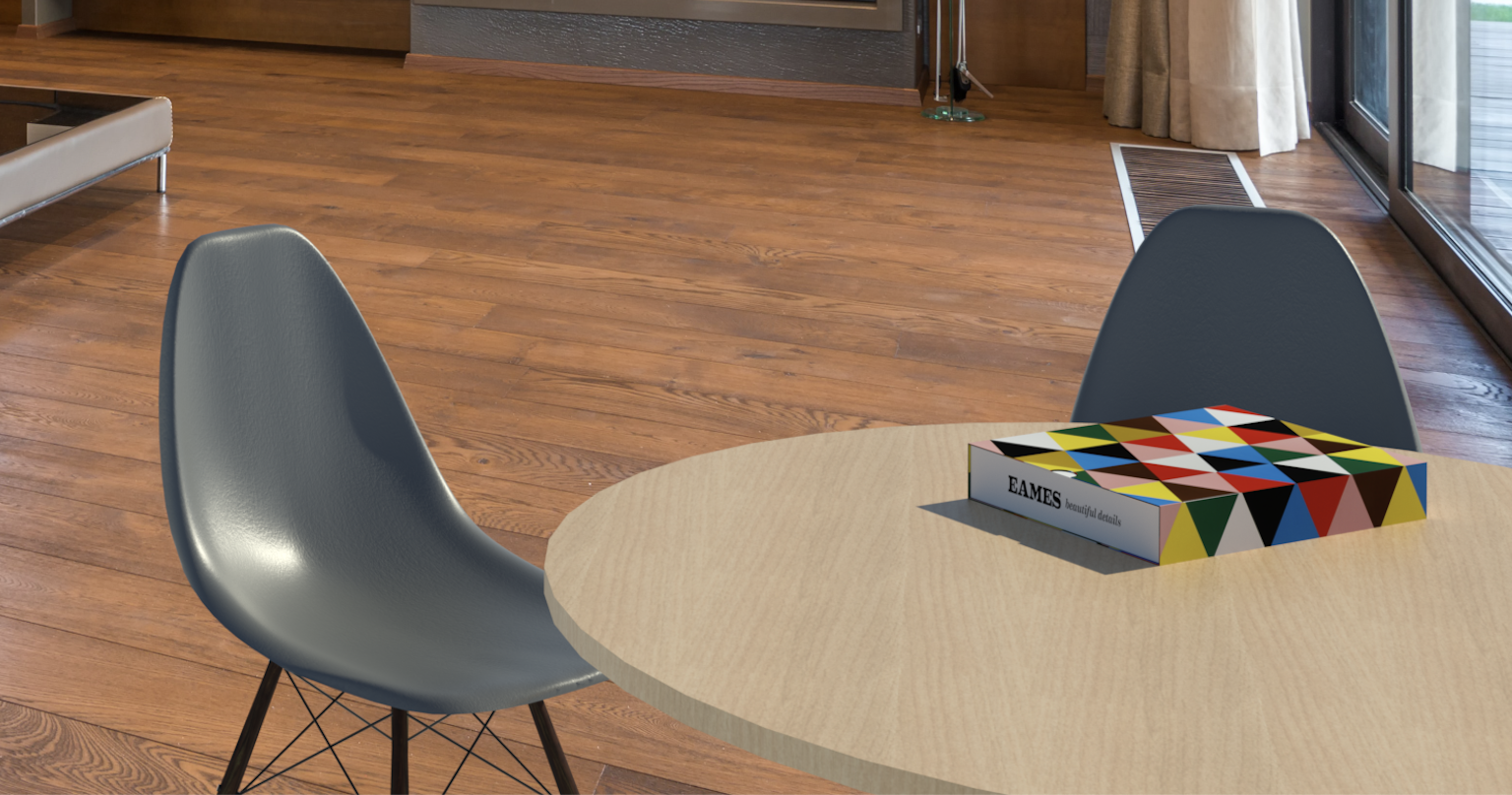 The Chair
Designed by the Eames for Herman Miller, the Shell chair comes in a variety of materials for the seat and base. Our Revit family focuses on the wooden base and fibreglass seat version. Created from native Revit geometry only, the model has three levels of detail to provide appropriate views at different scales. As with all of our seating families, the chair uses 2D geometry in plan view to facilitate a fast workflow when designing room layouts.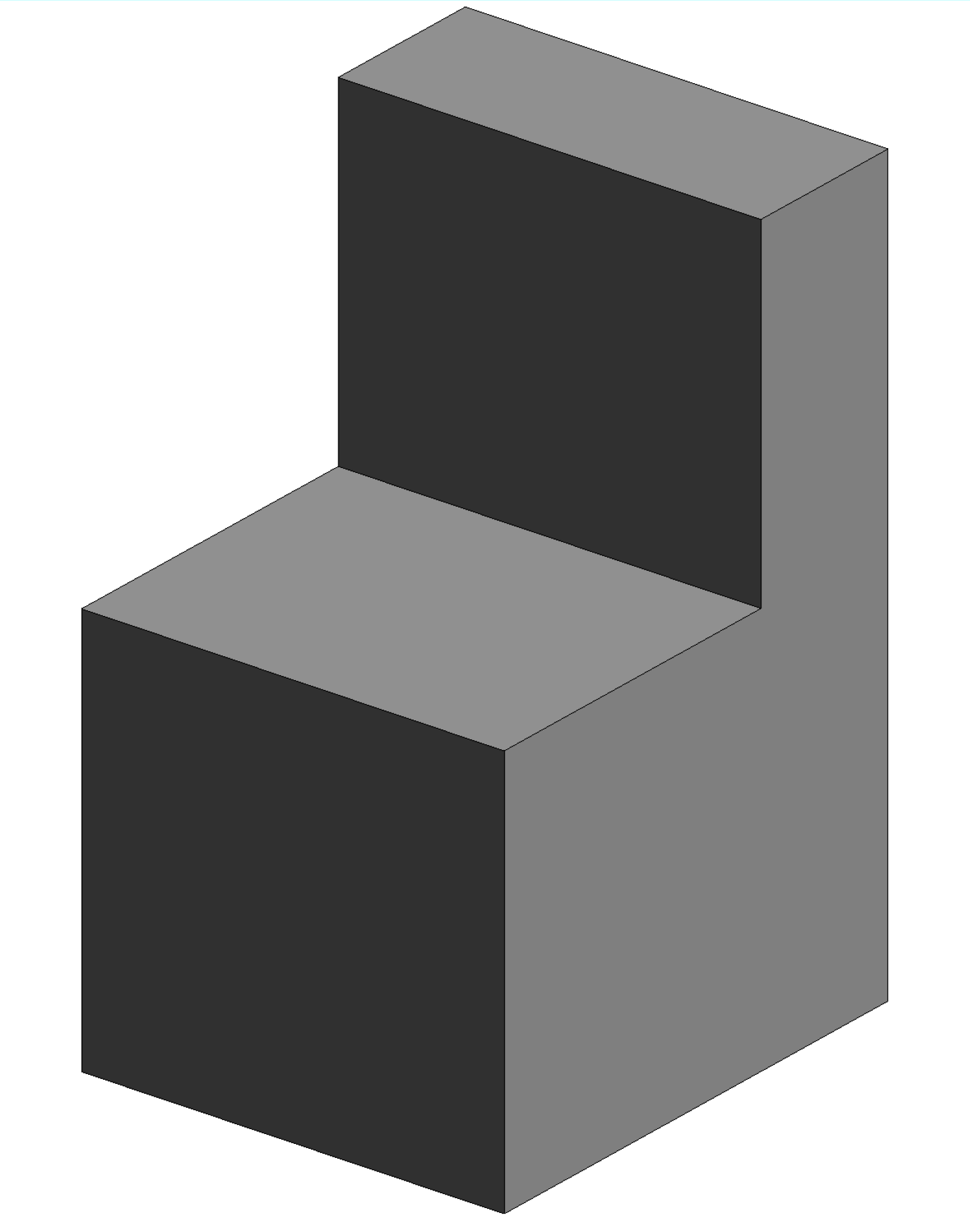 Andy for Context
We've updated Andy, our entourage family, for the Shell chair. Version 5.7 has eight specific types to be used for this collection to suit the chair height. He is also now reading Eames: Beautiful Details by Demetrio, Ray and Charles Eames.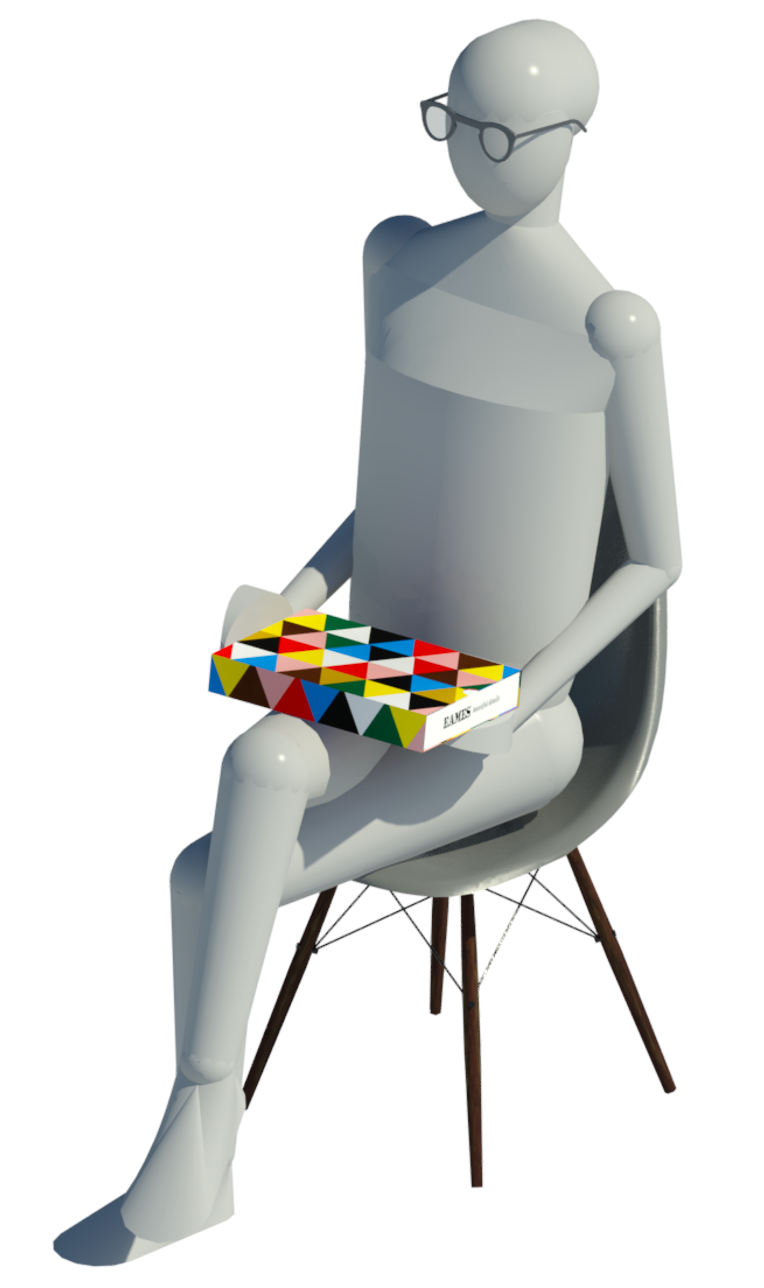 Get the Collection
Click here to view and download the full collection.
Collection Content List
Shell Chair designed by Charles & Ray Eames, manufactured by Herman Miller.
Andy v5.7 Entourage family.
Want More Content?
All of our free Revit collections are part of Kinship Content+,  a service providing companies with on-demand Revit content creation as well as access to a pool of existing Revit families from other customer requests and our own internal development.
If you have any comments, or suggestions for components you wish were in this collection, please let us know at hello@kinship.io.