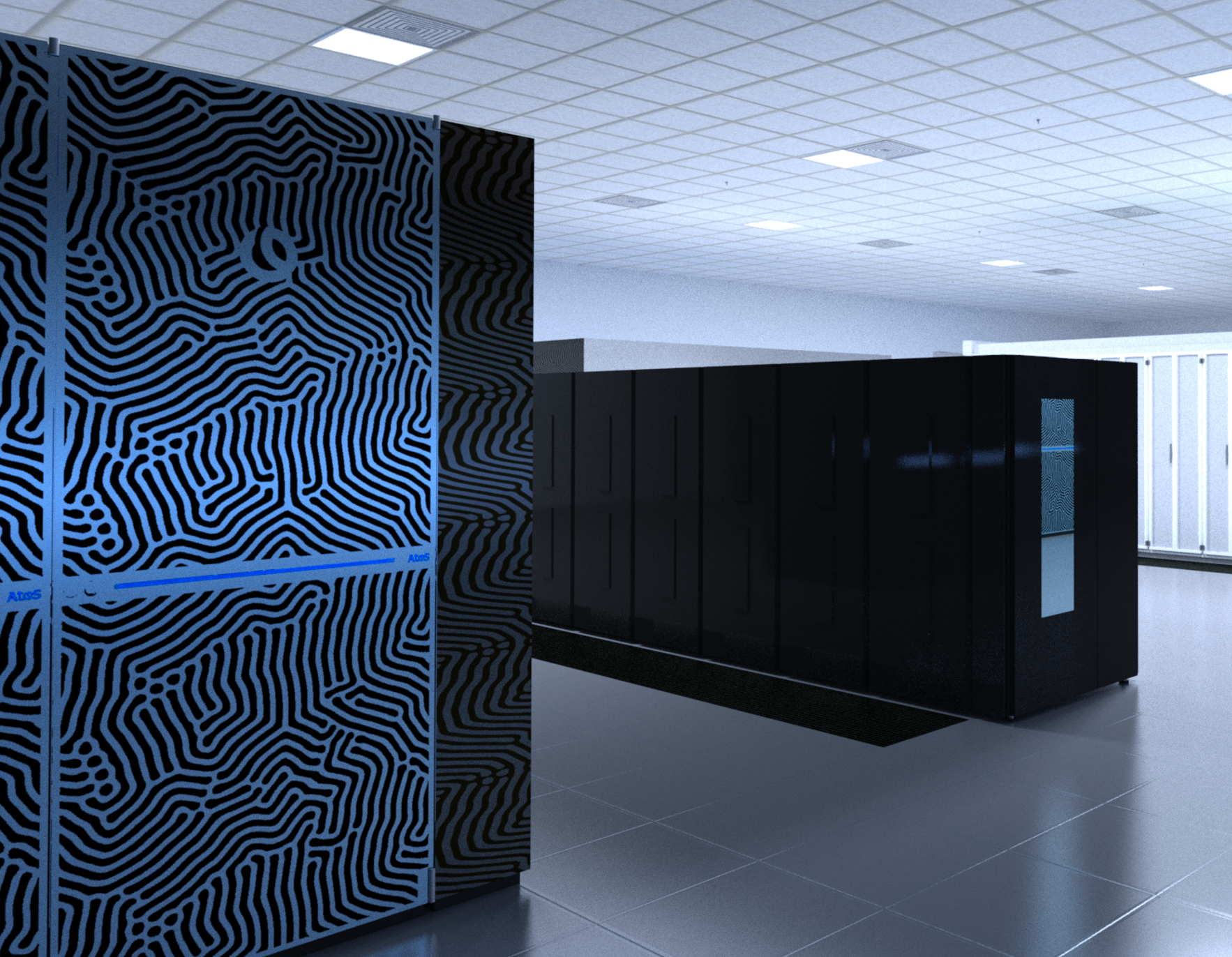 Supercomputer & Tape Library
This week's free collection of Revit content is a little out of the ordinary, featuring a supercomputer and tape library used in data centers.
For many years we've worked closely with manufacturers and AEC experts to design and deliver free collections of Revit families. This has led to us working on a huge range of products and systems. Just as we started to think that we'd seen it all, we received an urgent request from Global Technia Consulting to create Revit content for a supercomputer and tape library.
The challenge was accepted. We've worked with Global Technia in the past to create specialist data center content, so we quickly got to work to help them out with this. The brief specified that the supercomputer and tape library were only needed for renders and they didn't require system connectors.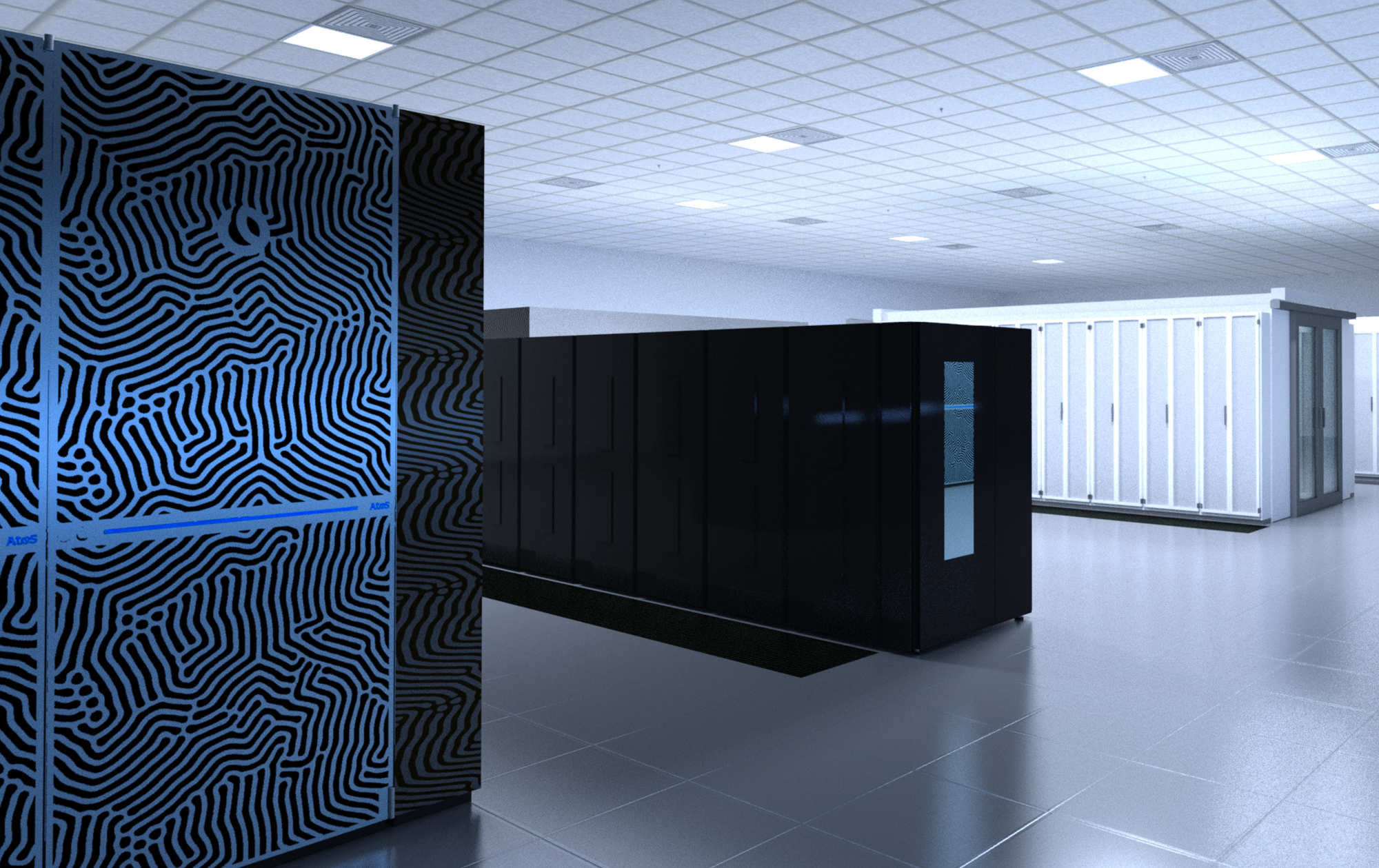 Supercomputer
First up is the BullSequana XH3000 supercomputer from Atos.
Global Technia specified the dimensions and makeup of the family they needed. It features a supercomputer array that includes five XH300 modules and a PRB unit at either end. There is only one type to fit client requirements and define the overall dimensions.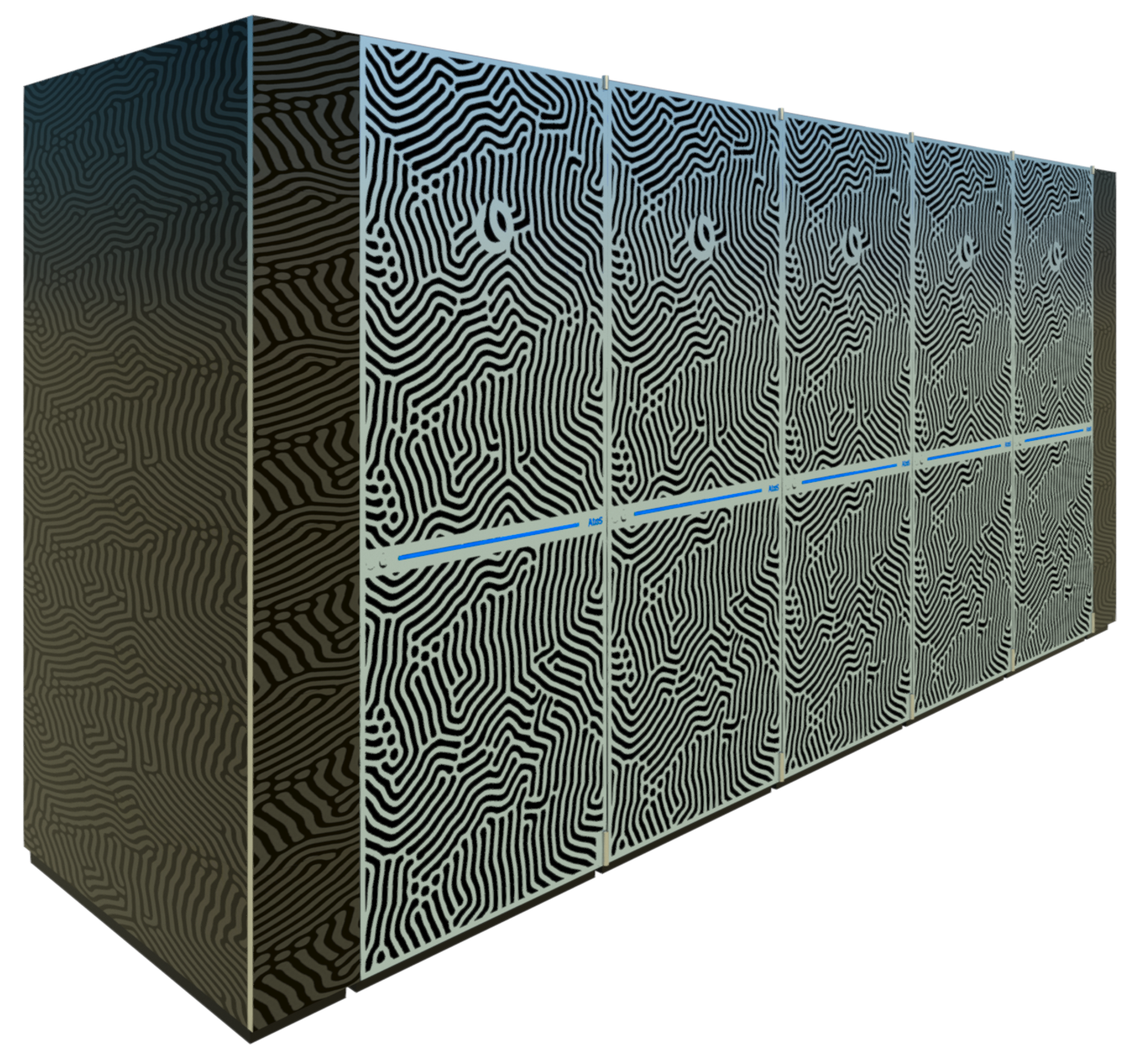 Tape library
Next up is the TS4500 tape library from IBM. This family has only one built-in type defined by a project-specific array of 13 tape rack units.

Family makeup
Creating stand-alone versions of these families required a different approach from the one we usually take with manufacturer content. When creating manufacturer content we always build a flexible infrastructure so the end user has some control. But, in these cases, we already knew that we only needed one type.
We created the supercomputer's aesthetic by using a custom image. We took this approach due to the complex pattern seen throughout its surface. The door hinges were then modelled to create more depth and because these elements exist outside of the front panel dimensions.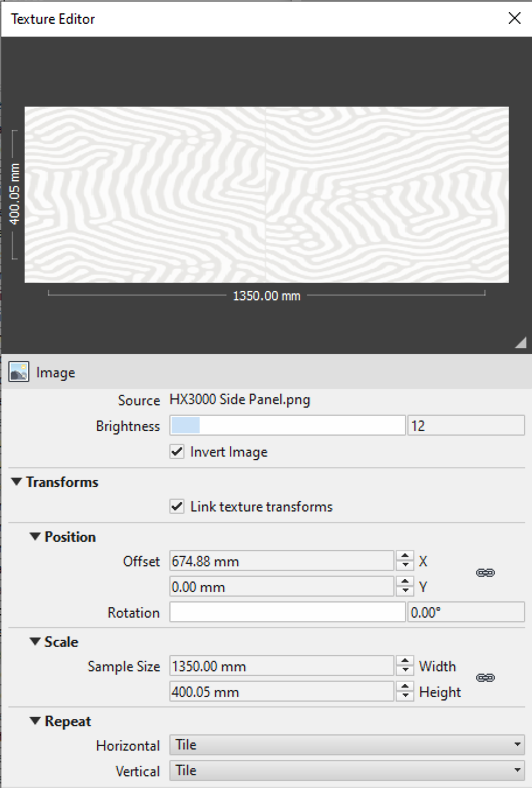 The tape library uses a nested family for the main module. These modules are flexible so they can have their overall dimensions or component positions changed later. The nested module is then simply copied and aligned in position.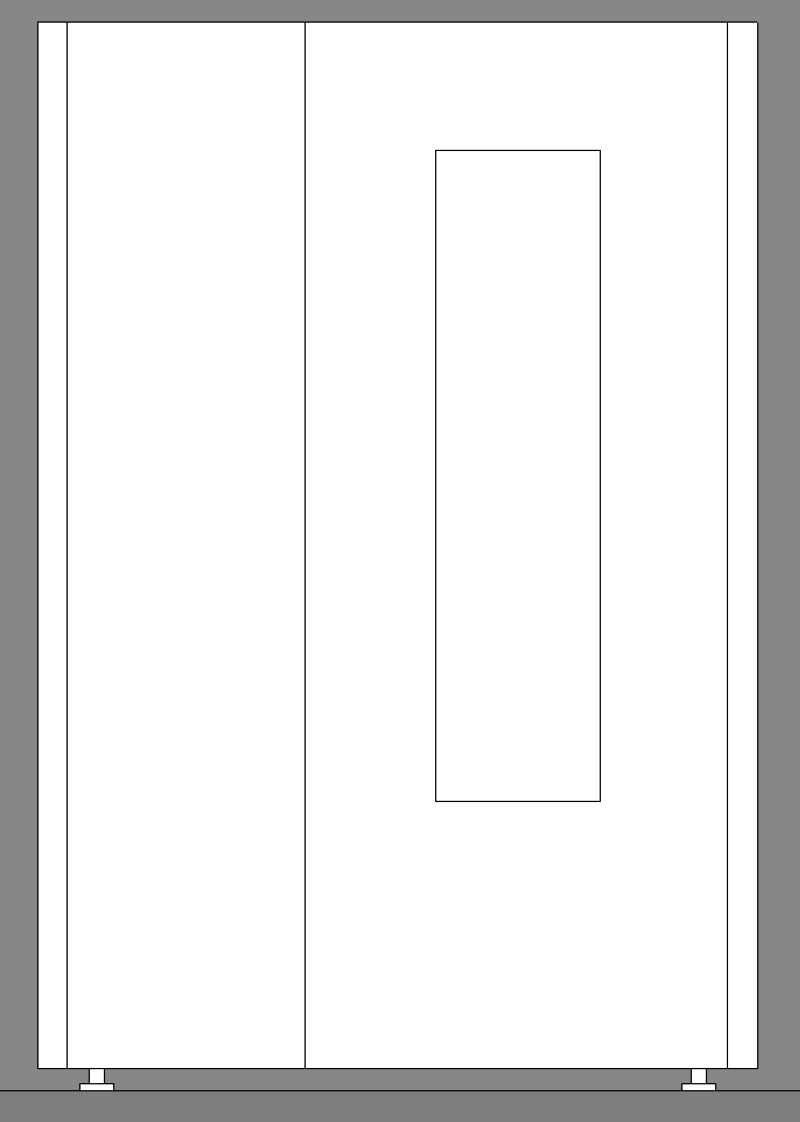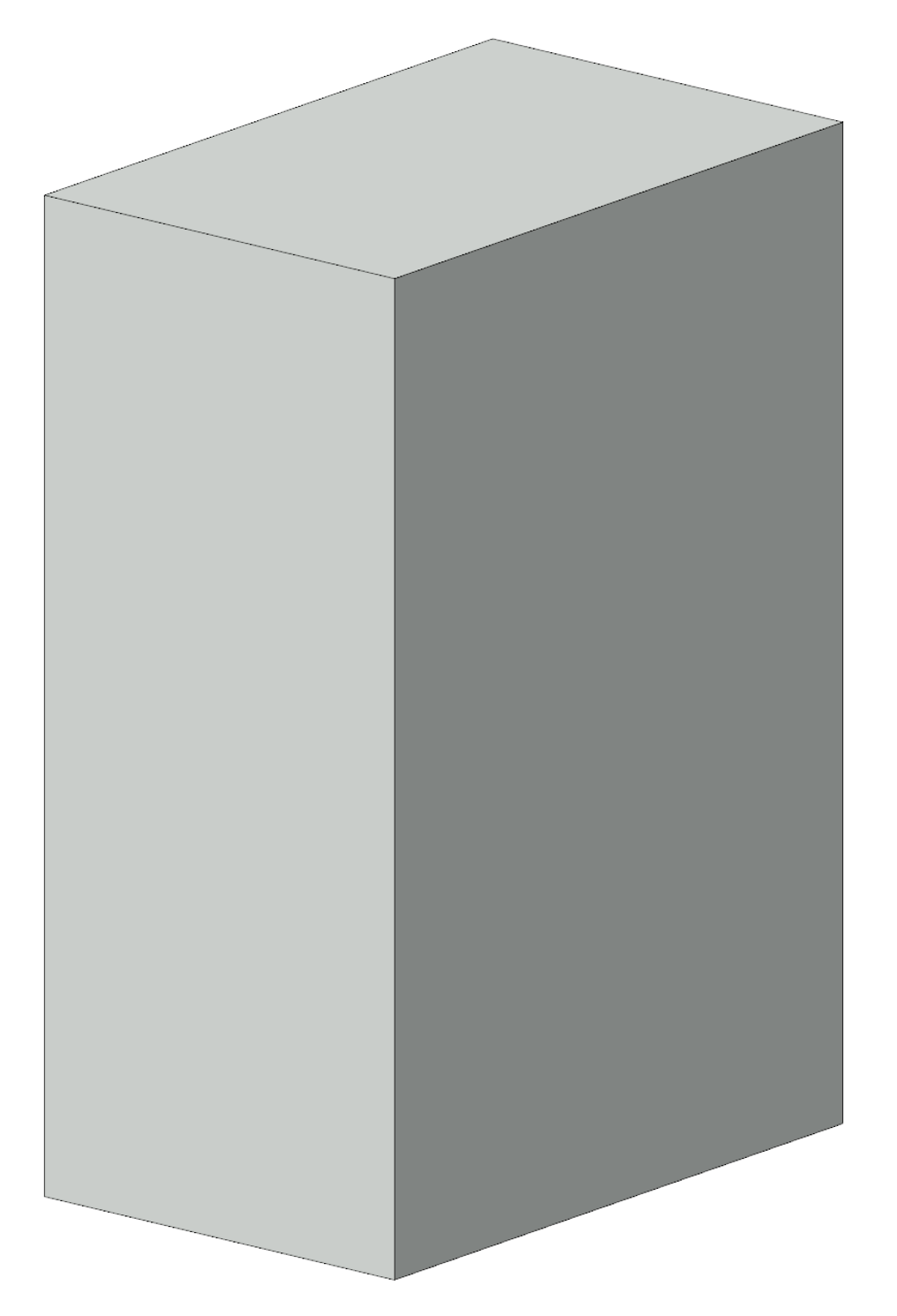 If we were creating this content for the manufacturer, we would have needed to array these nested modules. This would allow the array to be controlled with the types defined by how many modules and end units were required.
Both families have three levels of detail, so they are ready to use at different scales and at different phases of a project. They utilize native Revit geometry with 2D detailing for plan and elevations to offer a smooth and fast workflow.
Get the collection
Click here to view and download the full collection.
Collection content list
BullSequana XH3000 supercomputer from Atos.
TS4500 tape library from IBM.
Need content?
If your company is looking for quality Revit content at an affordable price, give us a shout at hello@kinship.io. We'll be happy to provide a free, no-obligation quote.