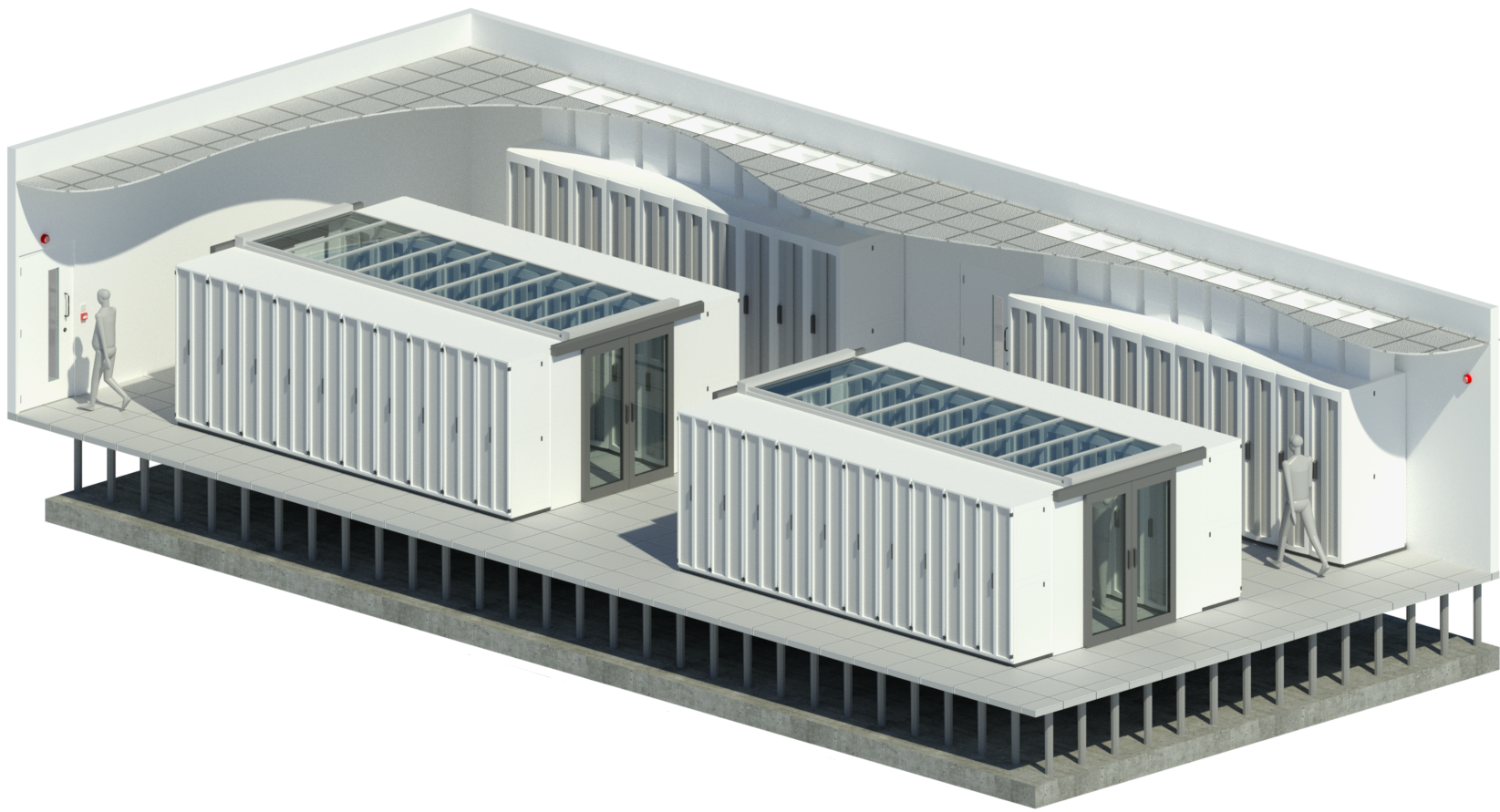 Data Centers: Specialty Equipment
Our next collection of Revit content for data centers includes specialty equipment for cabinet servers, a UPS battery rack and comprehensive cold aisle containment.
Continuing our series of Revit content for data centers, this week's collection contains a set of specialty equipment for server rooms. As with our previous data center collection for water mist fire suppression, this latest collection of Revit families has been developed in collaboration with industry expert Global Technia Consulting.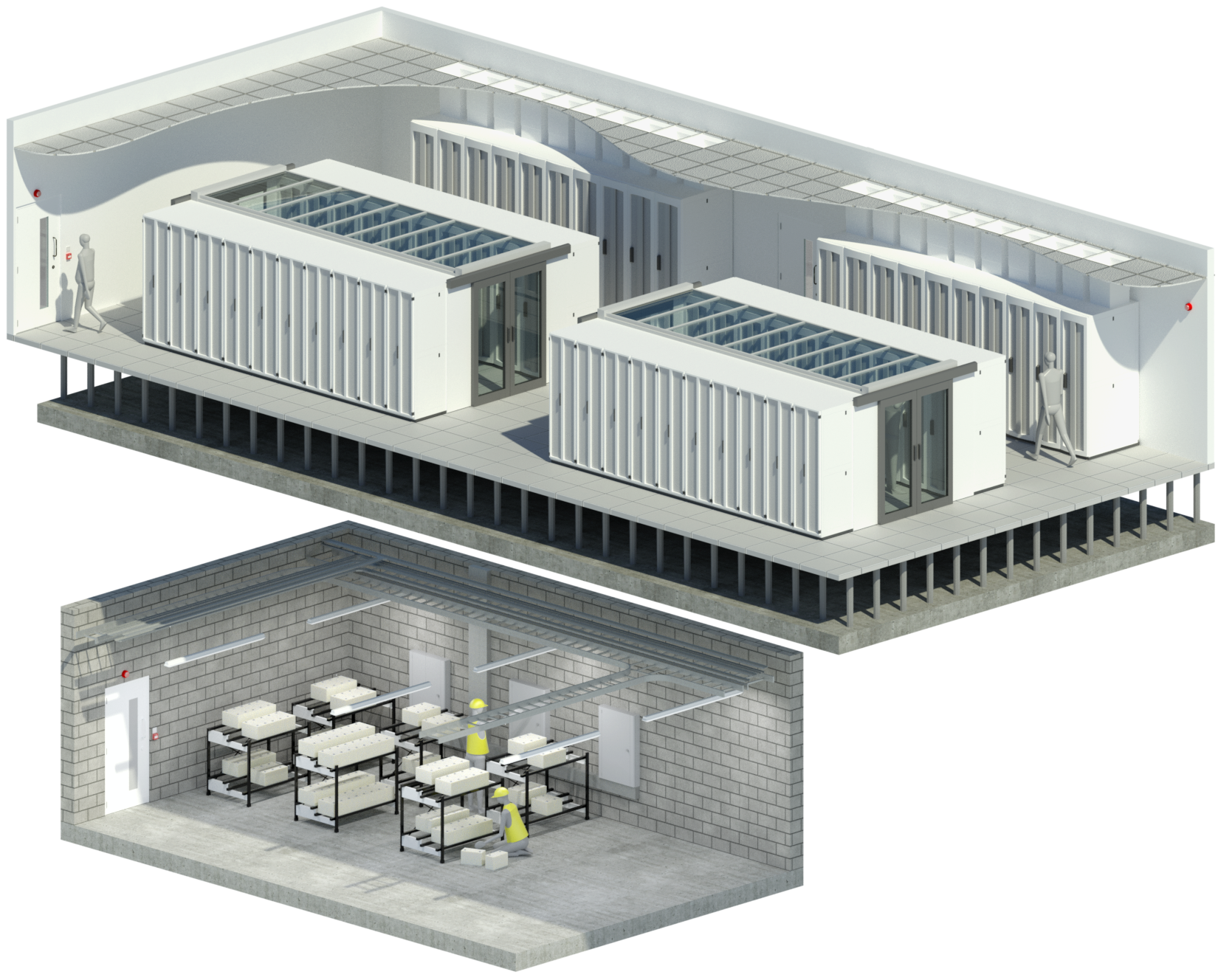 The collection contains Revit families for two cabinet servers, a UPS battery rack and comprehensive cold aisle containment. The content covers a variety of data center server arrangements, offering flexibility and customization to suit any project or building from design stage through construction.
Cabinet Servers
Both cabinet servers are from manufacturer Chatsworth and contain 40+ types defined by size and number of racks. With top and rear exhaust versions, the TeraFrame F Series-Gen 3 cabinet servers can be used in both ceiling-ducted and open-room scenarios.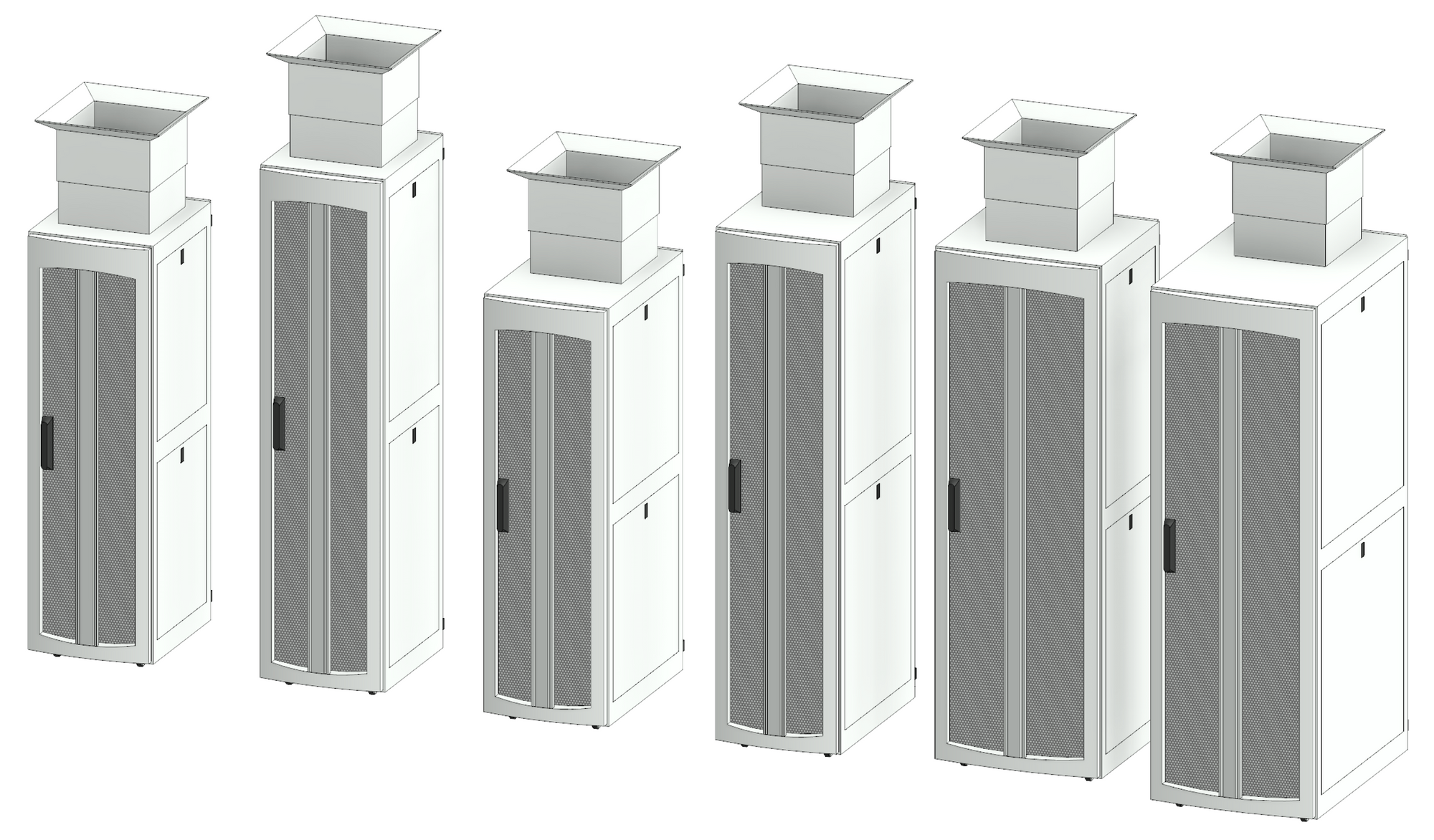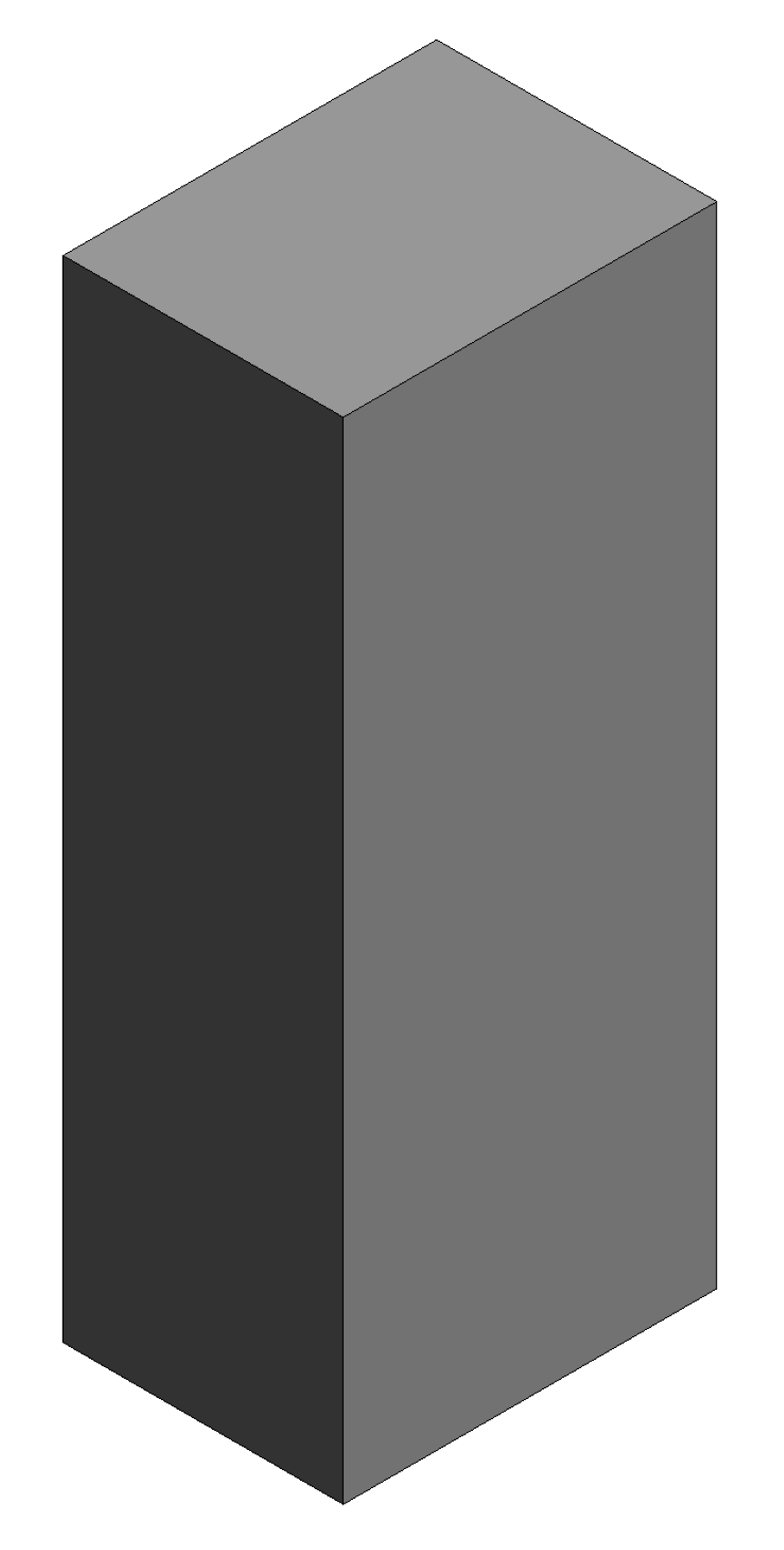 The cabinet server with top exhaust also has a feature which enables the exhaust duct makeup to be dragged or aligned to the underside of the ceiling and locked. As shown in the images below, this means that the Revit family will automatically adapt to any change in ceiling height.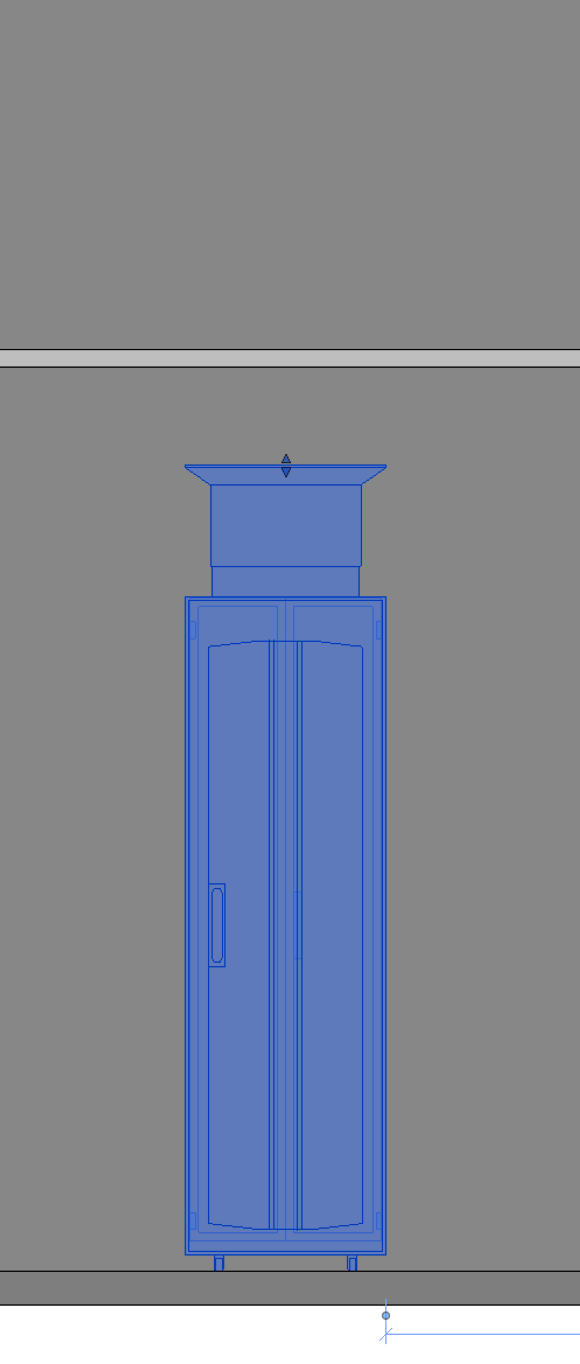 UPS Battery Rack
Our UPS two-tier battery rack from Alpha-Passoni is floor mounted and comes with 22 types to accommodate a variety of rack sizes and battery arrays. This model also contains a Floor Fixing option, which converts the standard feet to a plate version for use in case of seismic activity.
We've done all the hard work to create a user-friendly Revit family that you can quickly change as needed to suit different battery sizes. There is a shortage of manufacturer Revit content for components such as this rack, and now this one model could be used as the basis for other manufacturer families.
As with all of our Revit content, we strive to provide a reasonable amount of flexibility while maintaining simplicity. This helps ensure the content can have a long life span in any company.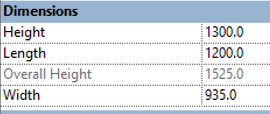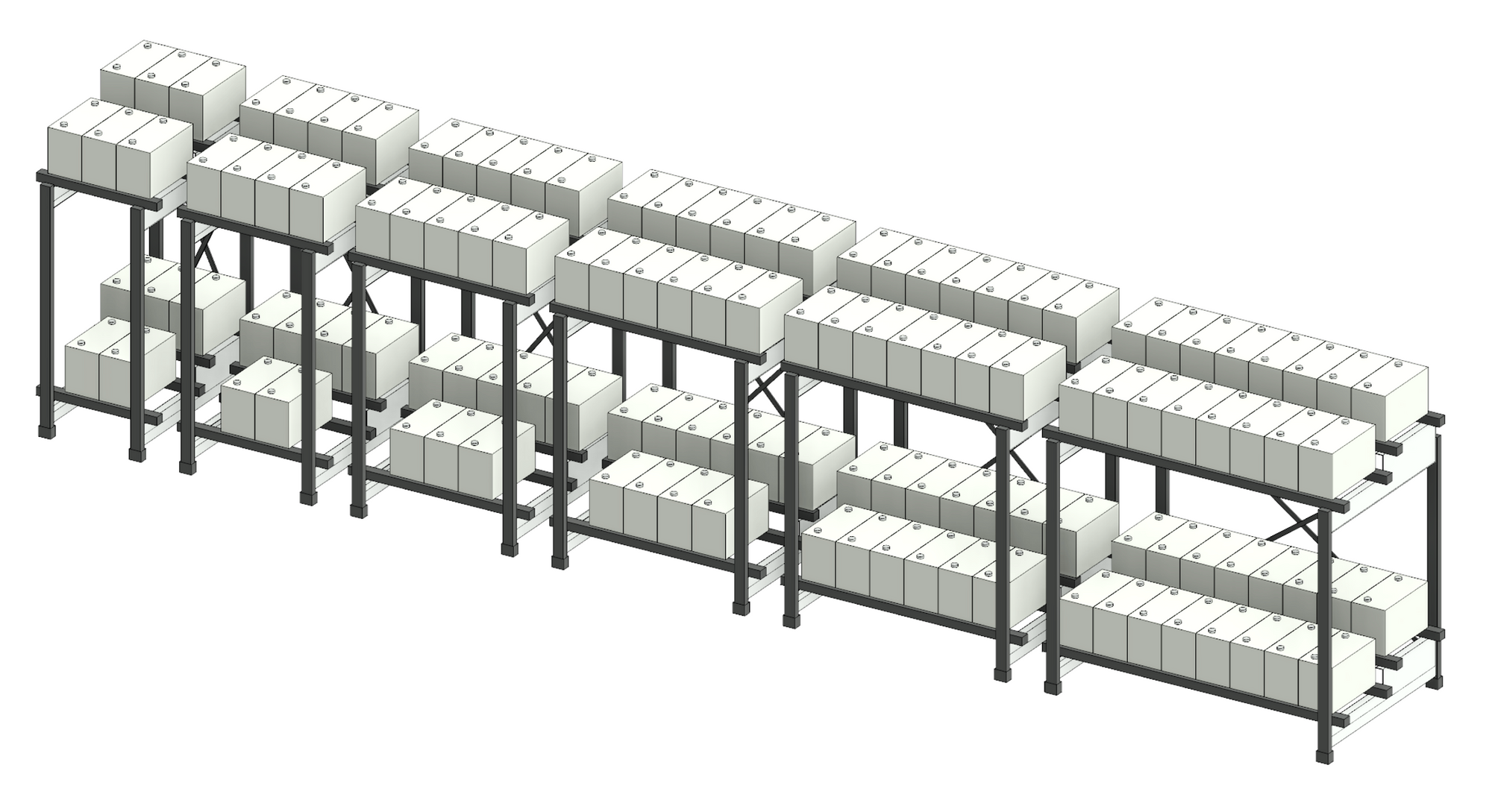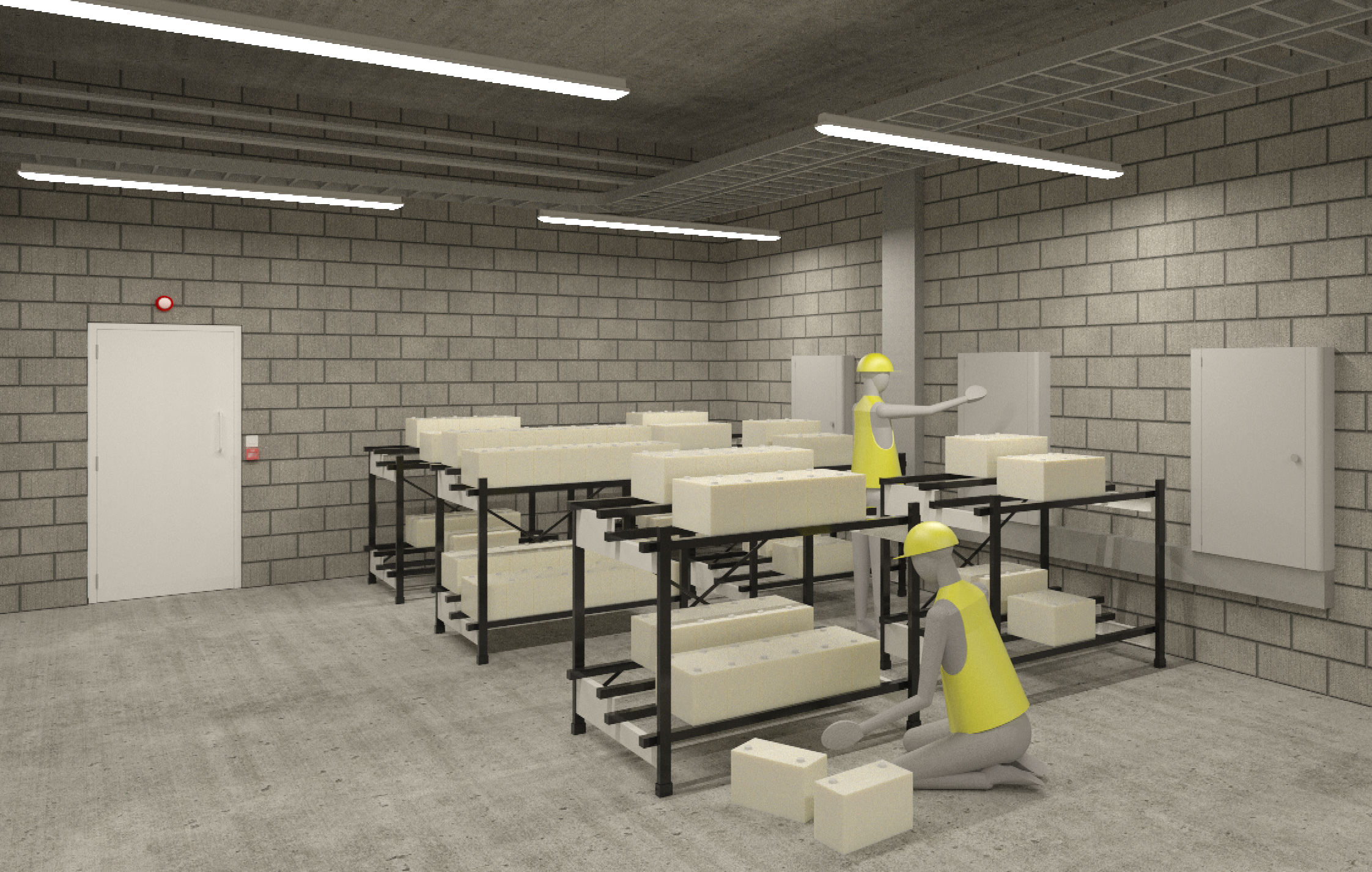 Cold Aisle Containment
The collection's cold aisle containment Revit family also comes from Chatsworth and uses their Gen 3 cabinet as standard. The family contains 36 types and is fully adaptive to create any number of servers according to your desired length, width and height.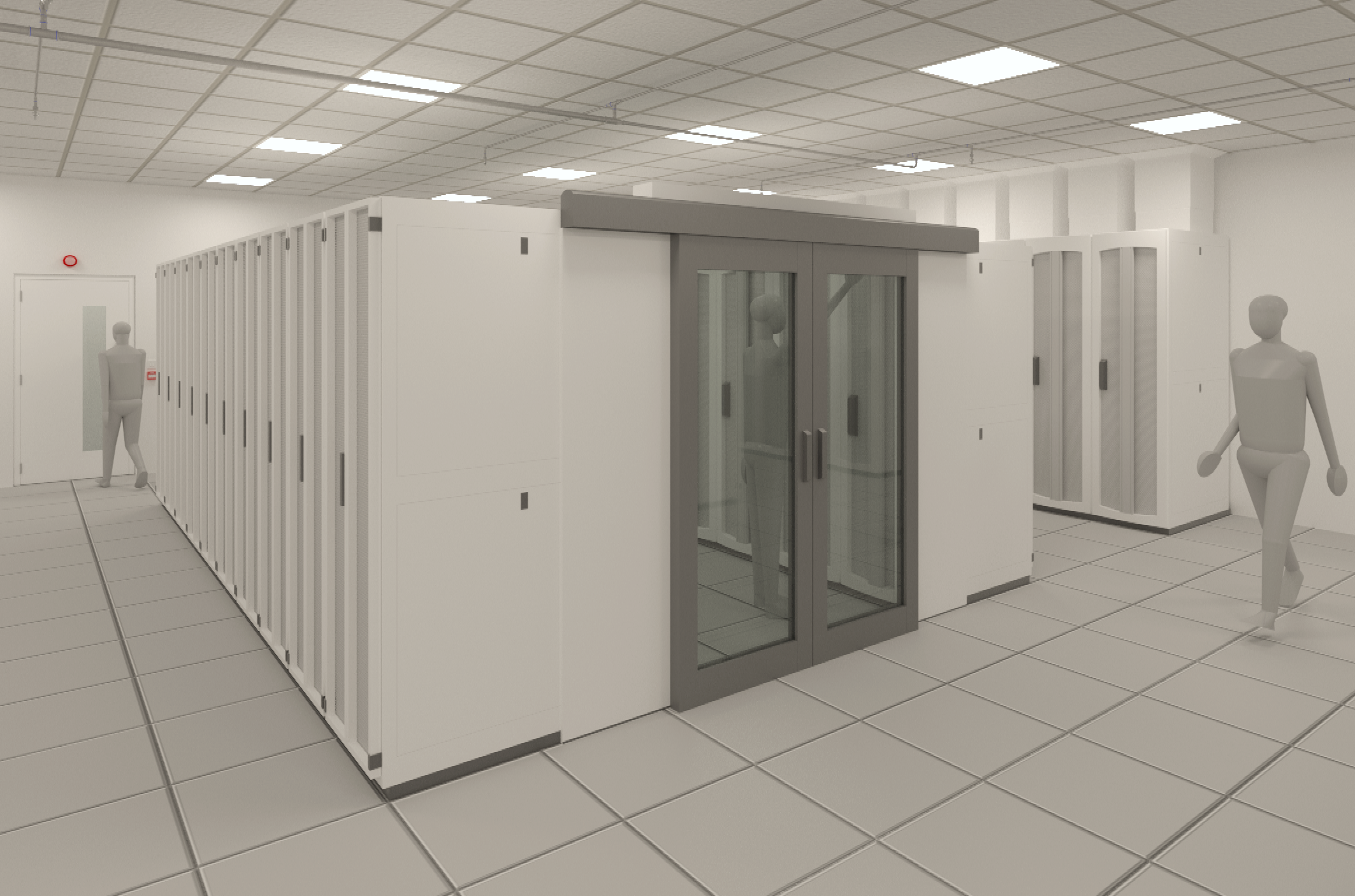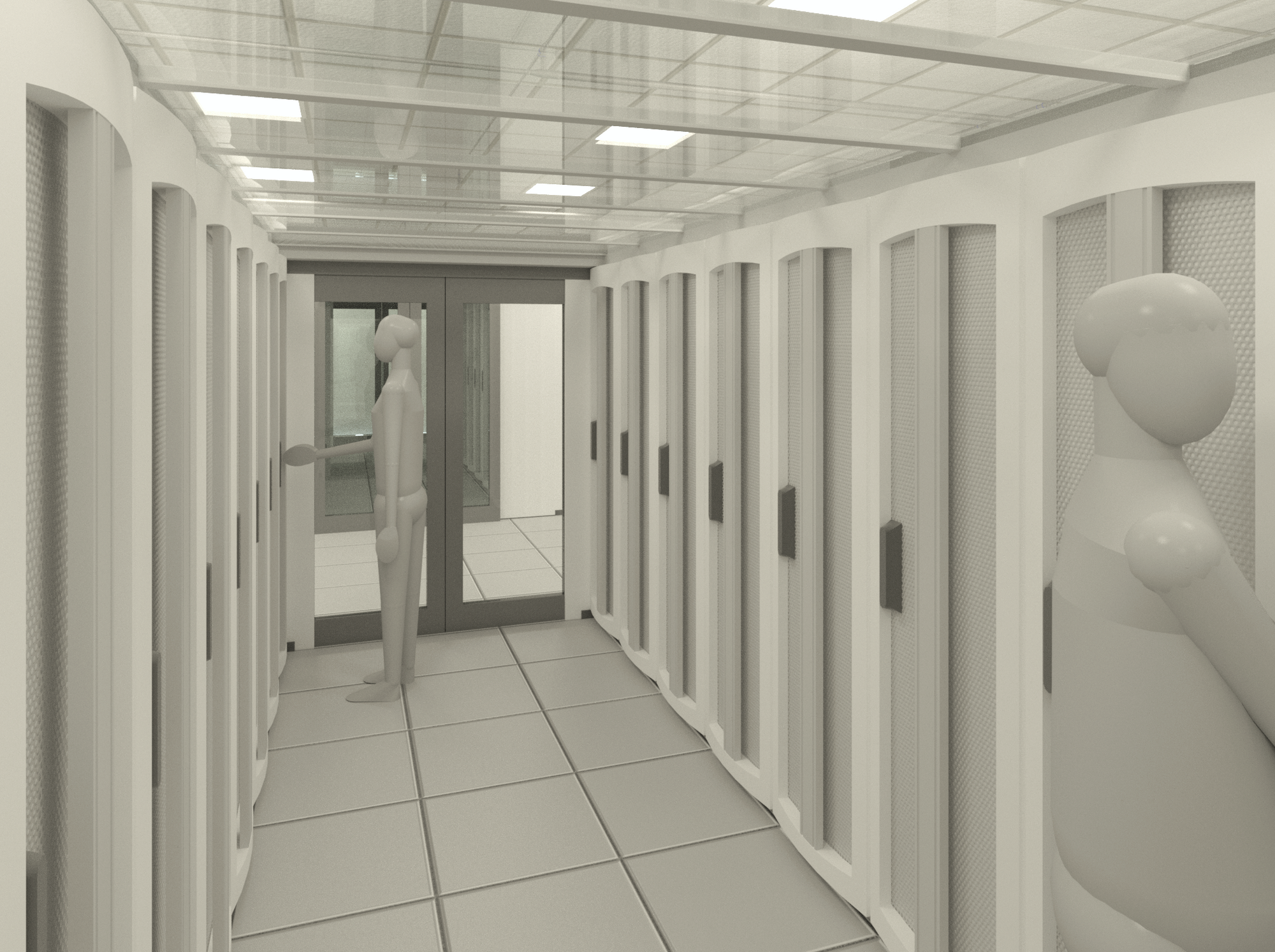 Designed for BIM Workflows and Deliverables
We develop all of our Revit families to consistent standards based on over 20 years of experience with manufacturer content creation and BIM coordination. We make use of this experience to ensure that our BIM content can be used effectively from early design to construction, with a focus on supporting BIM project workflows and deliverables.
Our Revit content uses native geometry only to ensure proper visualization and output for documentation. The families also utilize 2D detailing in plan and elevation views, which enables quicker coordination and project navigation in Revit's 2D views.  
As previously mentioned with the UPS battery rack, our content also features a high degree of flexibility where it's needed. In contrast to BIM content that's so complex it scares people away or leaves them scratching their heads, our Revit families include just enough parameters and controls to make them easy and intuitive to use in different project scenarios.
Regardless of your level of experience in Revit, we hope you'll find this collection and all of our free content collections simple, effective and enjoyable to use in your BIM projects.
Get the Collection
Click here to view and download the full collection.
Collection Content List
Cabinet server with rear exhaust from Chatsworth.
Cabinet server with top exhaust from Chatsworth.
Cold aisle containment from Chatsworth.
UPS battery rack from Alpha-Passoni.
Want More Content?
All of our free Revit collections are part of Kinship Content+,  a service providing companies with on-demand Revit content creation as well as access to a pool of existing Revit families from other customer requests and our own internal development.
If you have any comments, or suggestions for components you wish were in this collection, please let us know at hello@kinship.io.